Aaron Neubert Architects designed a brand recent home in Los Angeles, California, and as a part of the absorb, they incorporated a window seat in the front room that contains hundreds of storage.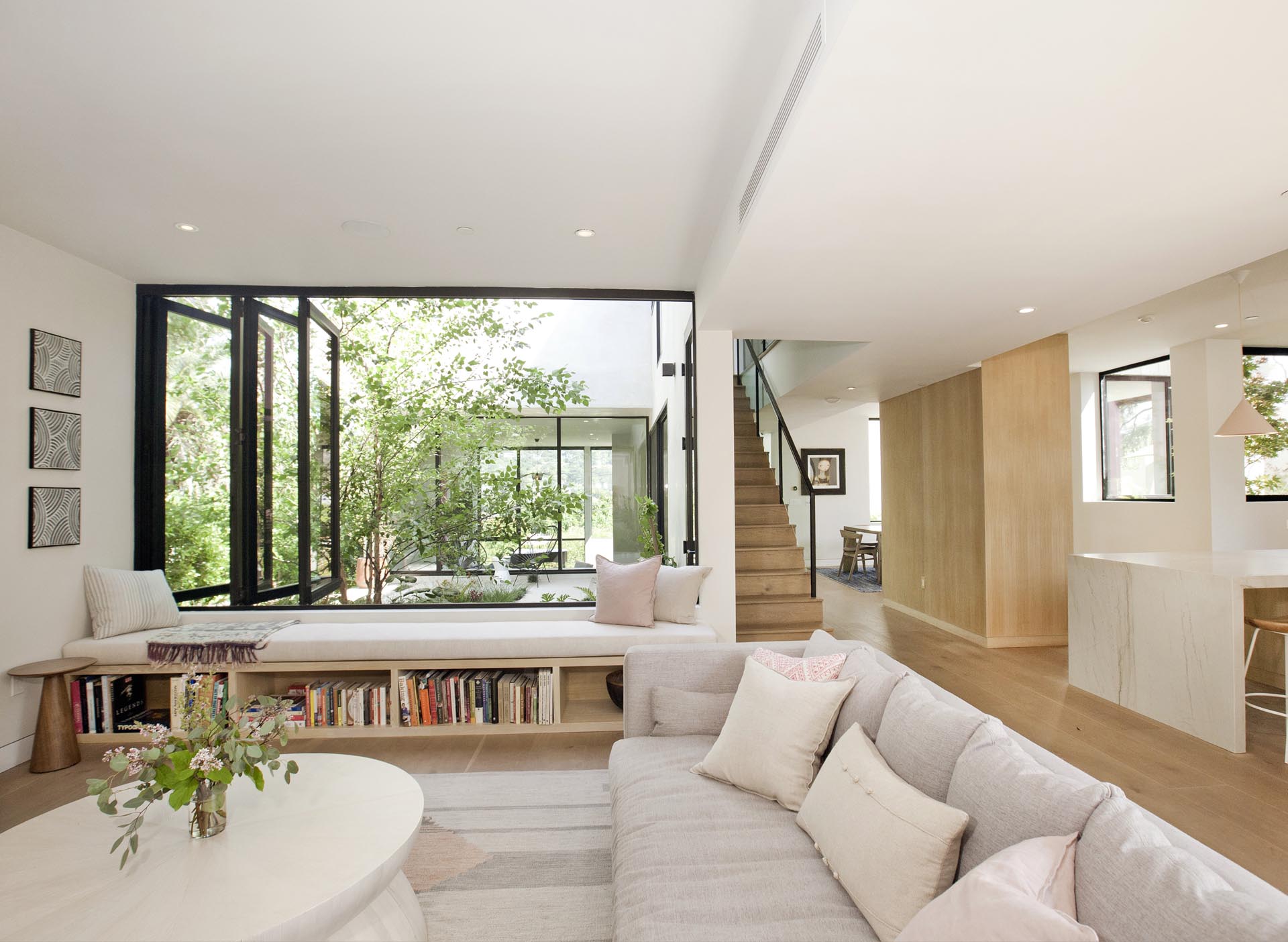 The prolonged bench, which is situated below a window and next to the sofa, has a wood frame with supports for the extra prolonged cushion.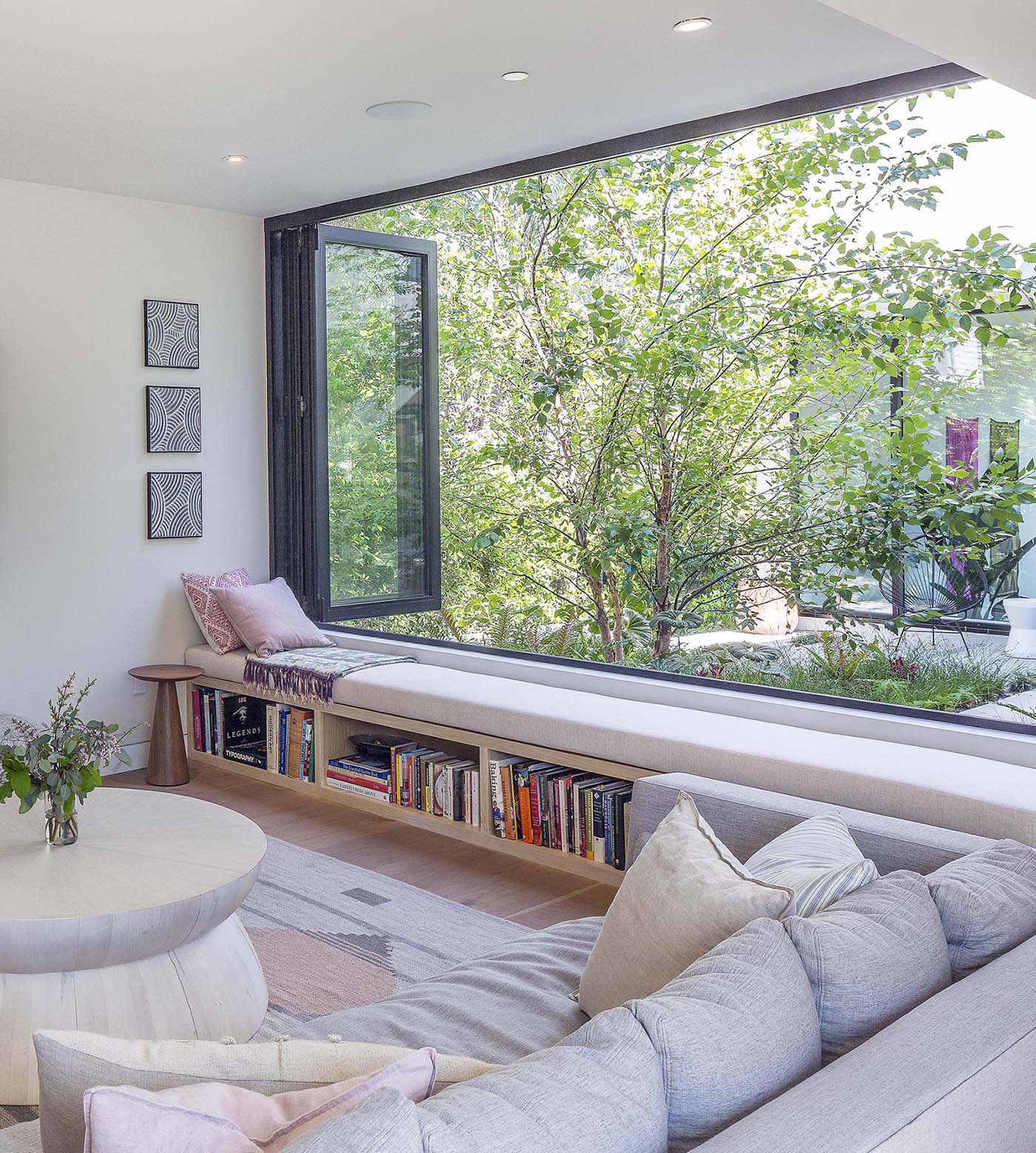 This wood frame also creates hundreds of storage and doubles as a low bookshelf for the room, permitting the walls to be kept free of litter.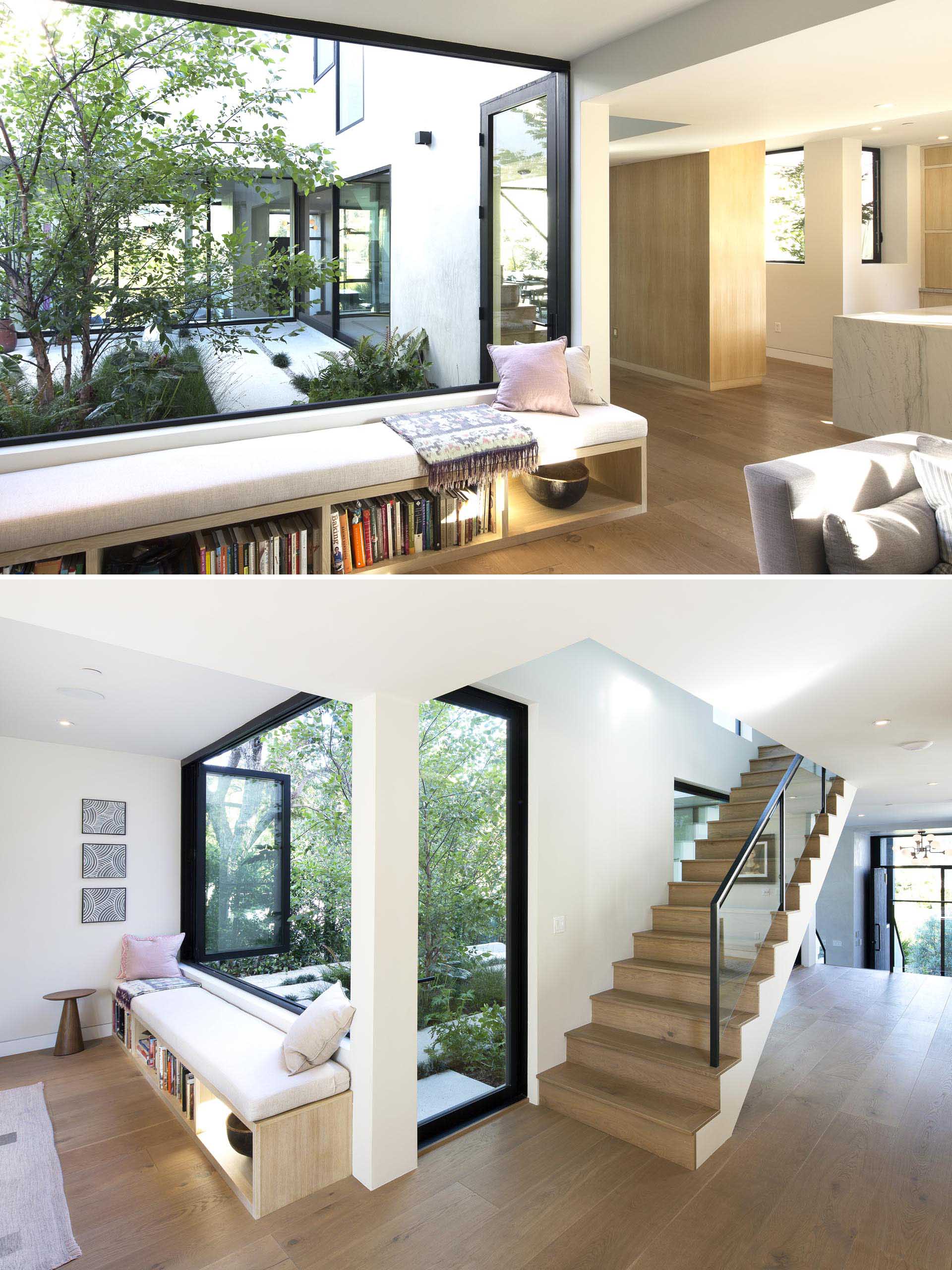 One other plot of the home that has a window bench, is in the grasp bed room. This time the absorb of the window seat has drawers underneath it, conserving kept items hidden from watch.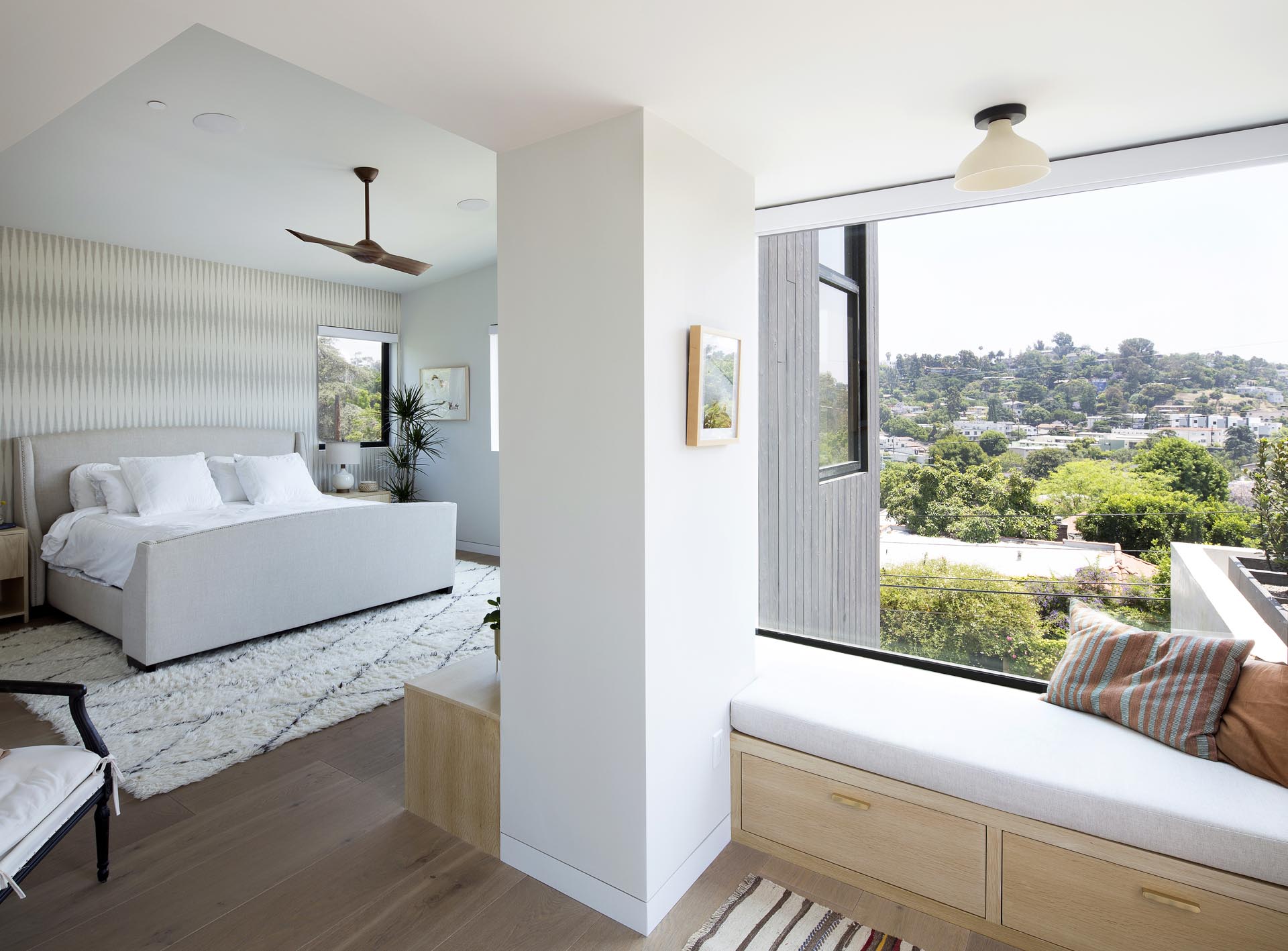 Let's lift a watch around the comfort of the home…
Located on a extremely exposed corner lot, the starting up air of the home functions Shou Sugi Ban charred cypress wood and delicate exterior plaster.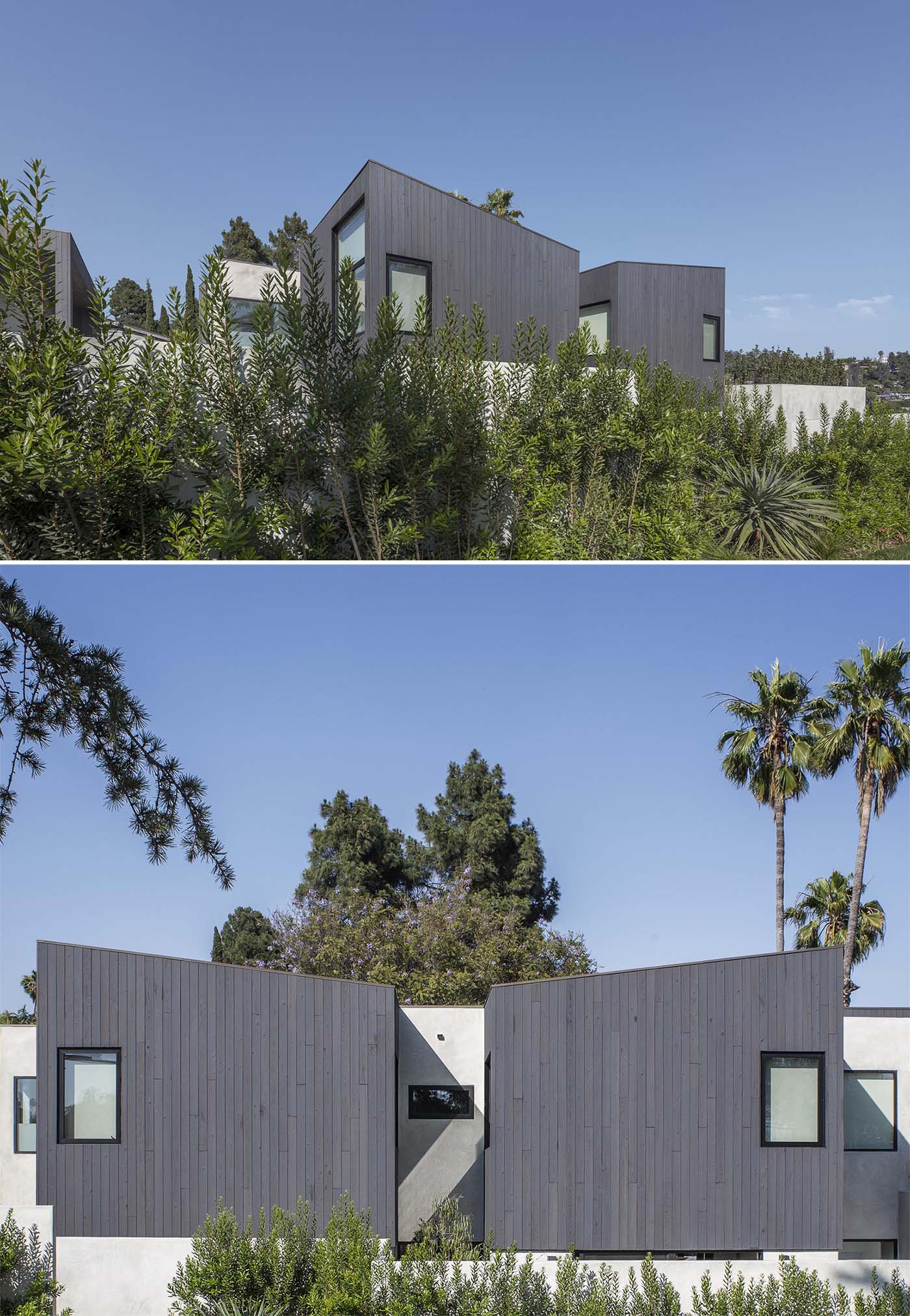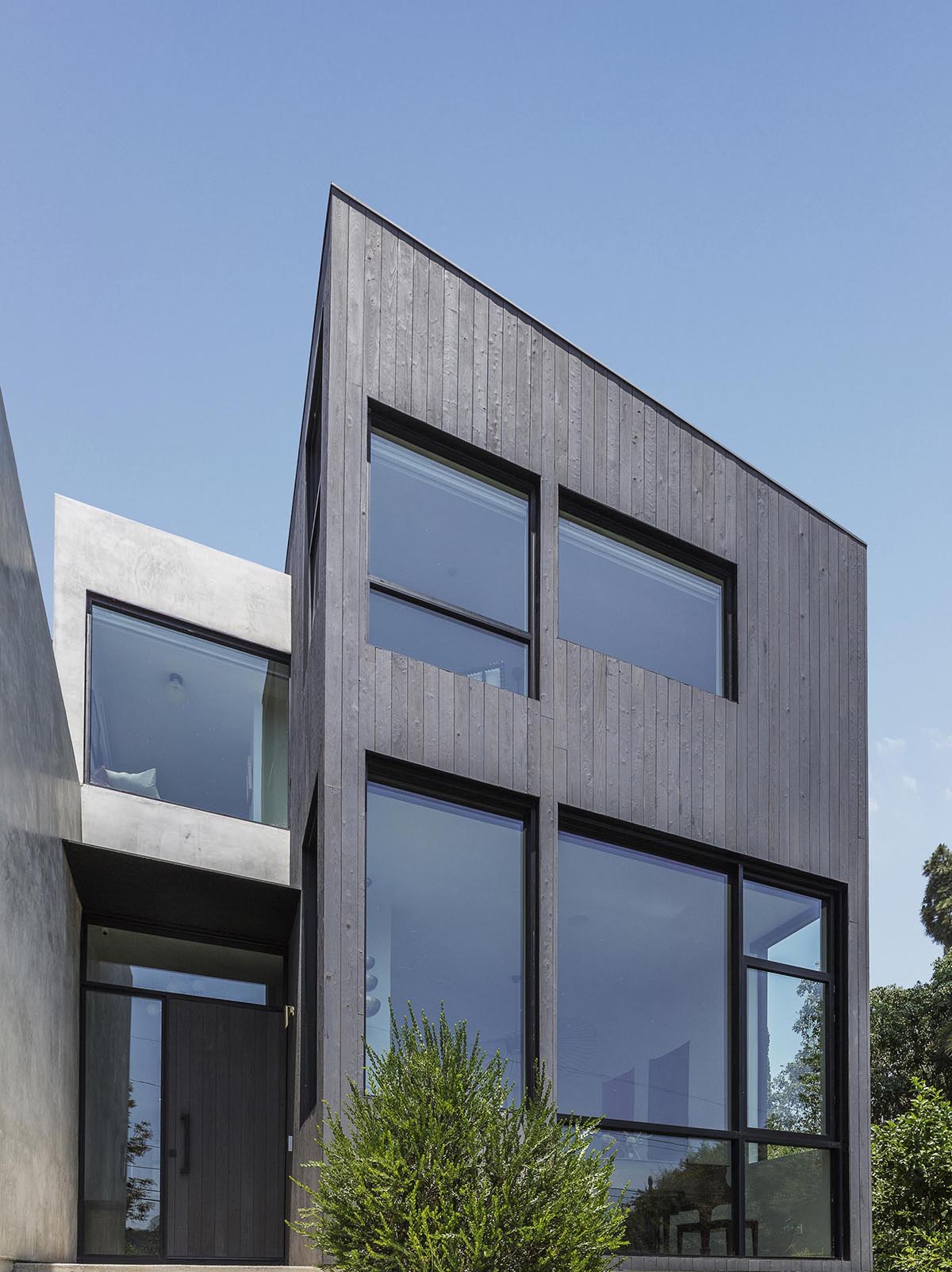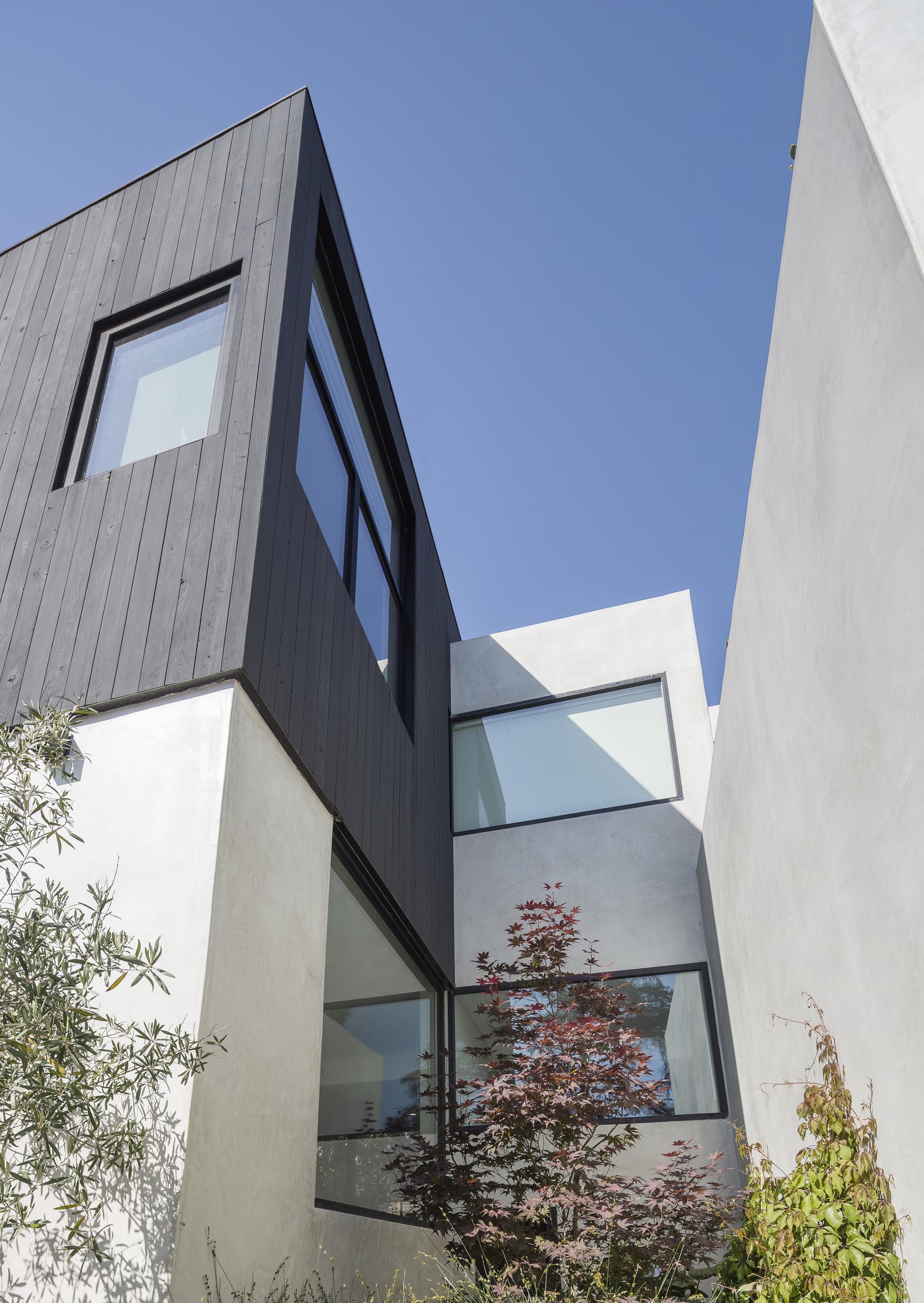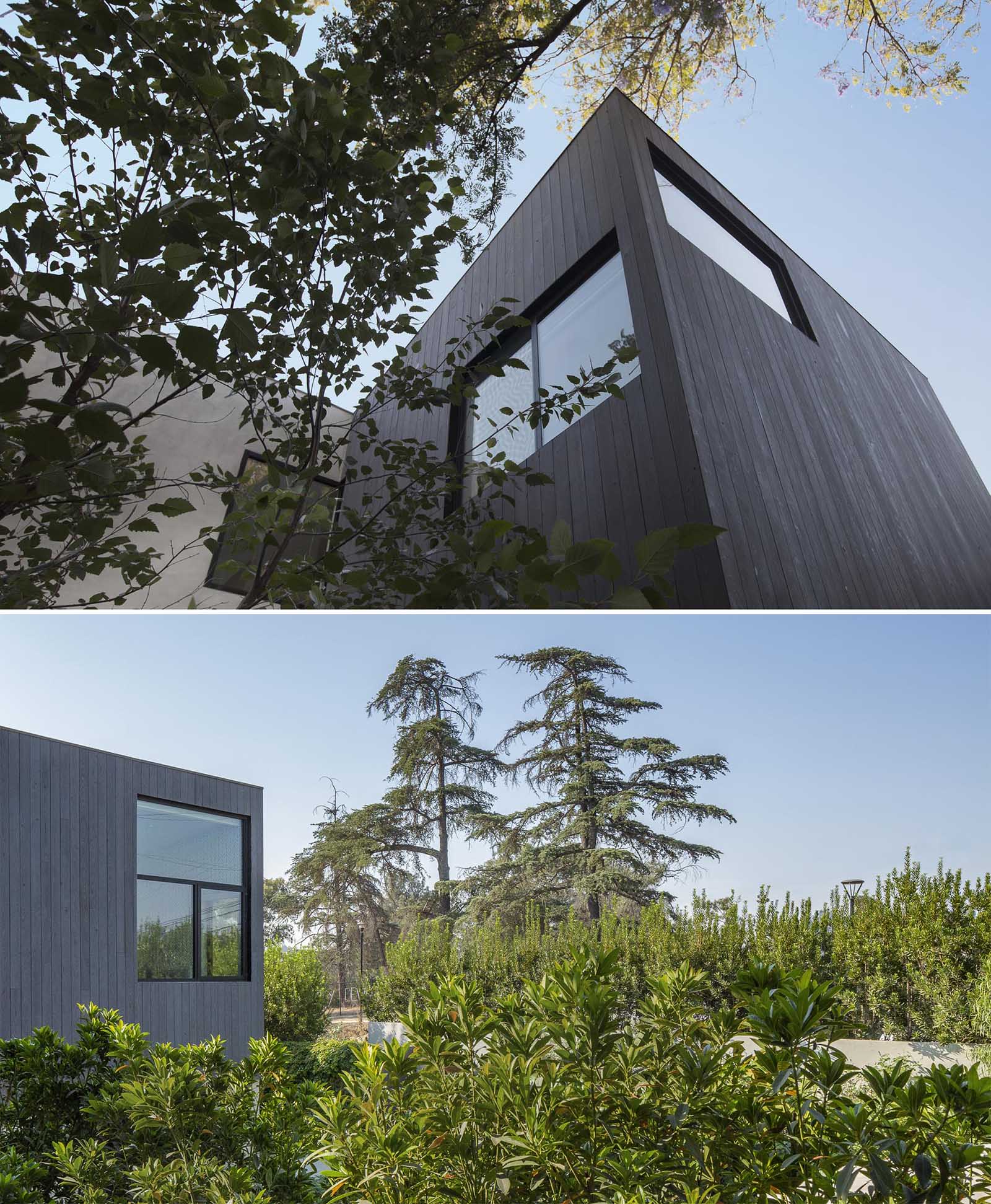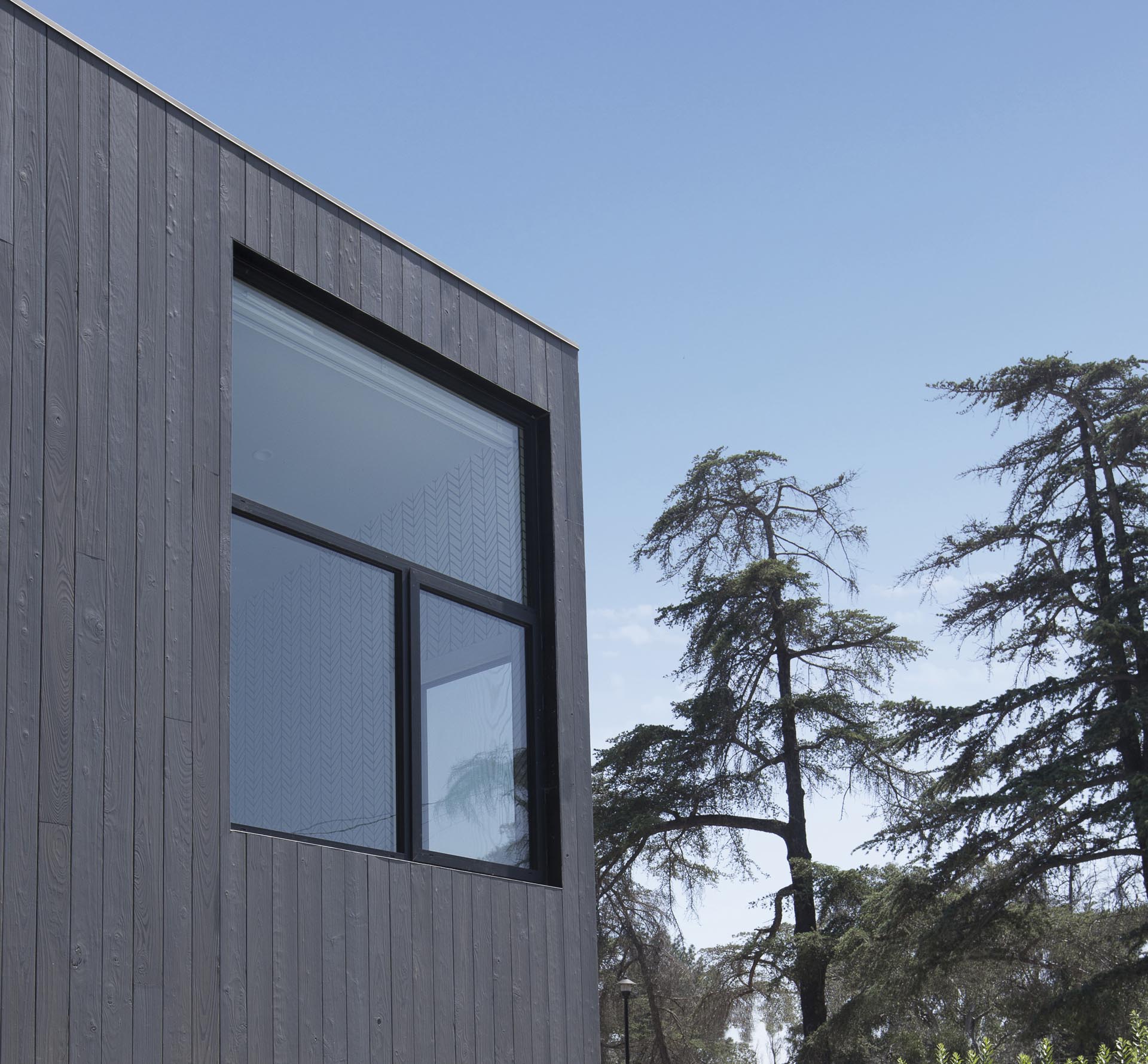 The mature landscaping is separated by concrete stairs that lead up to the home, and at night, lights creates a guided path.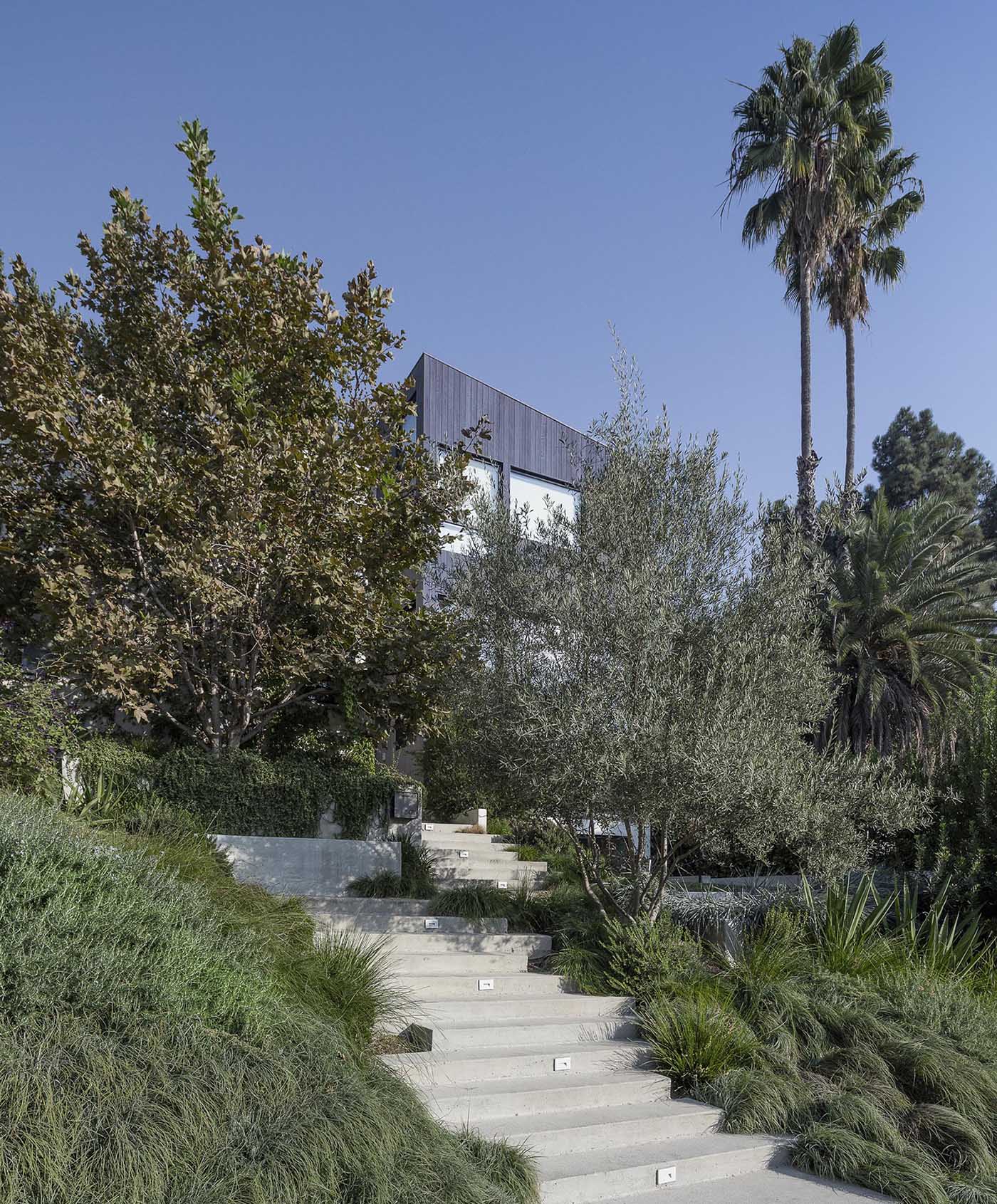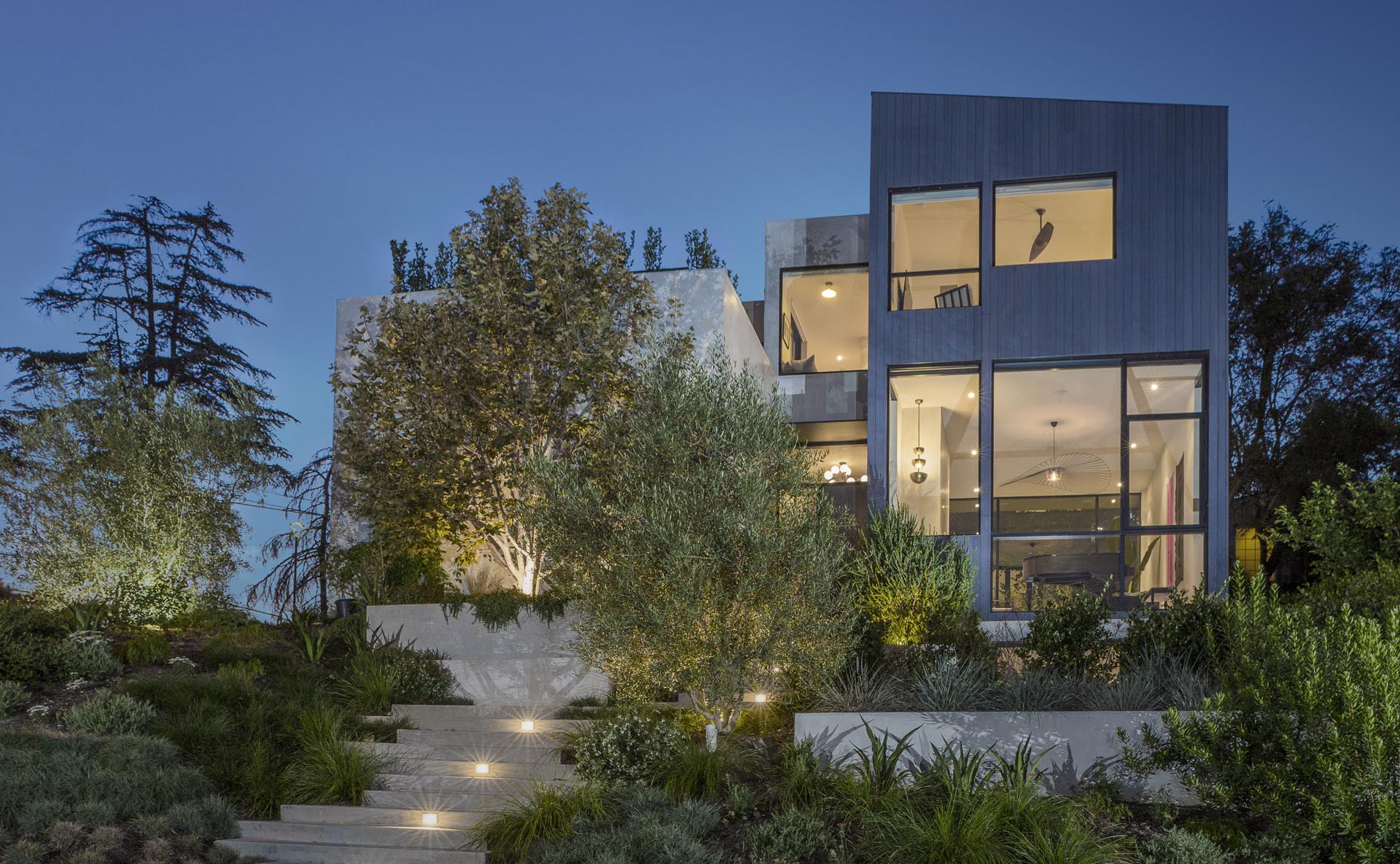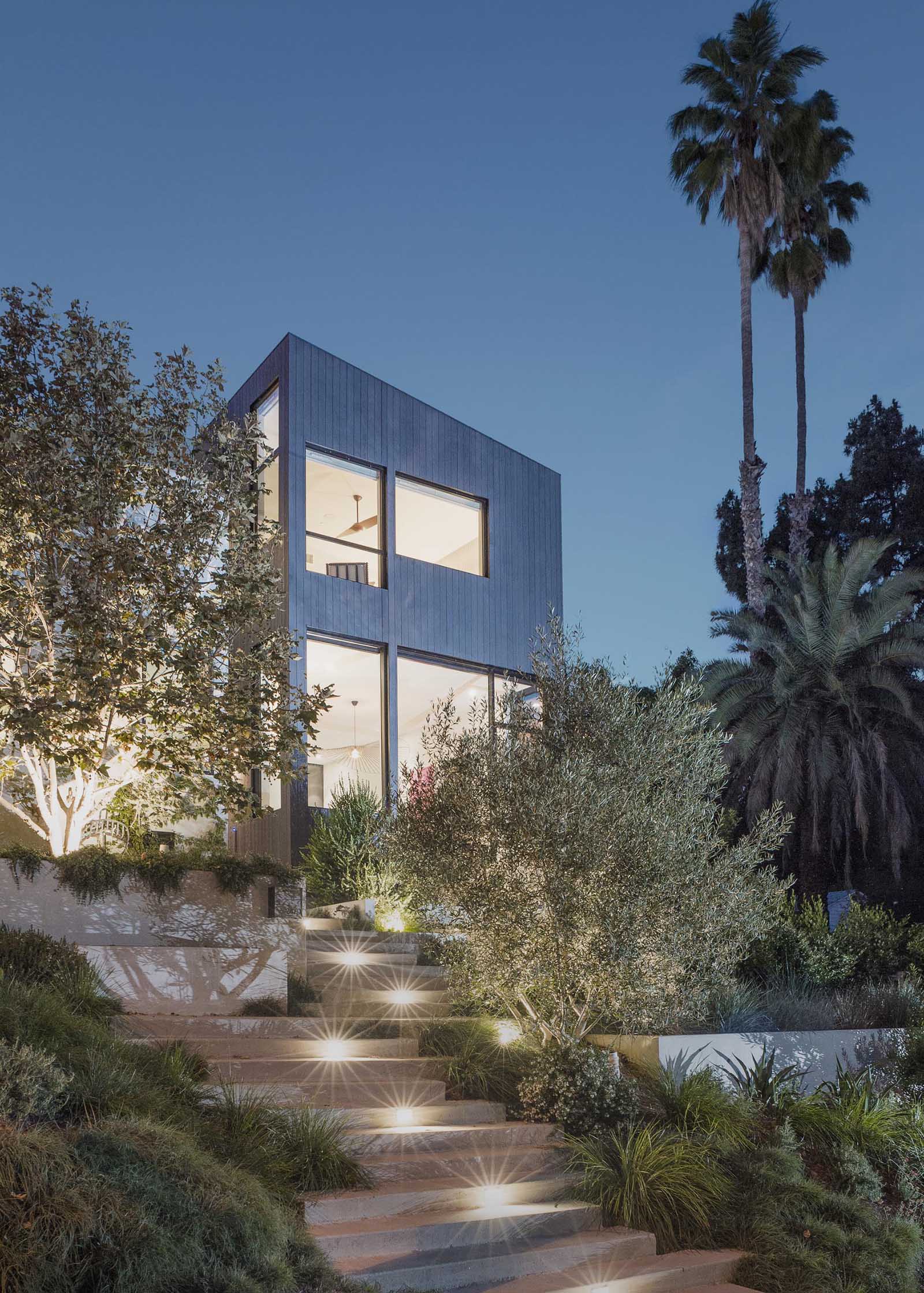 Interior, there's an start entryway with a formal front room off to the facet.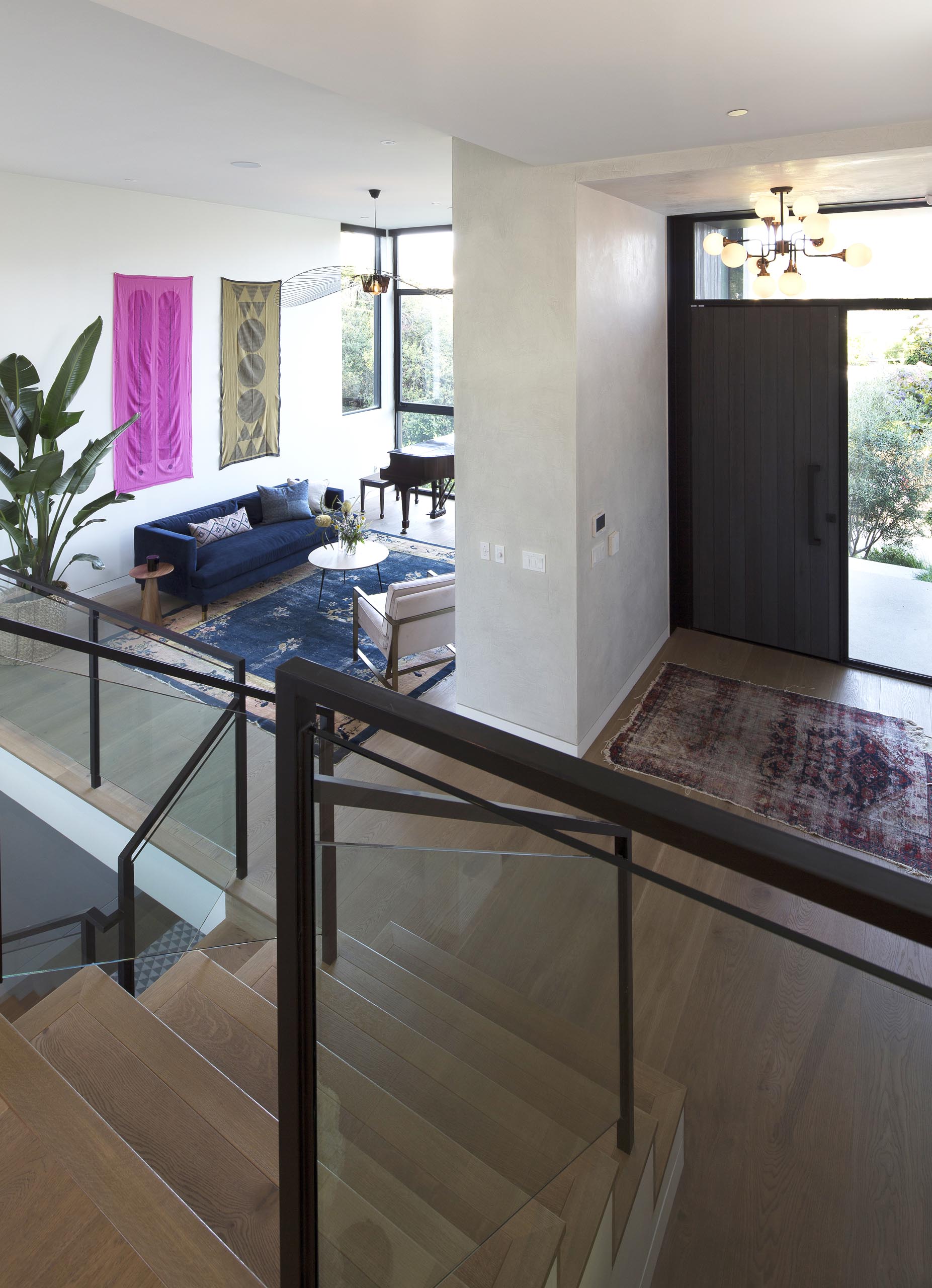 Stairs hook up with the social areas of the home, whereas super windows present views of a courtyard.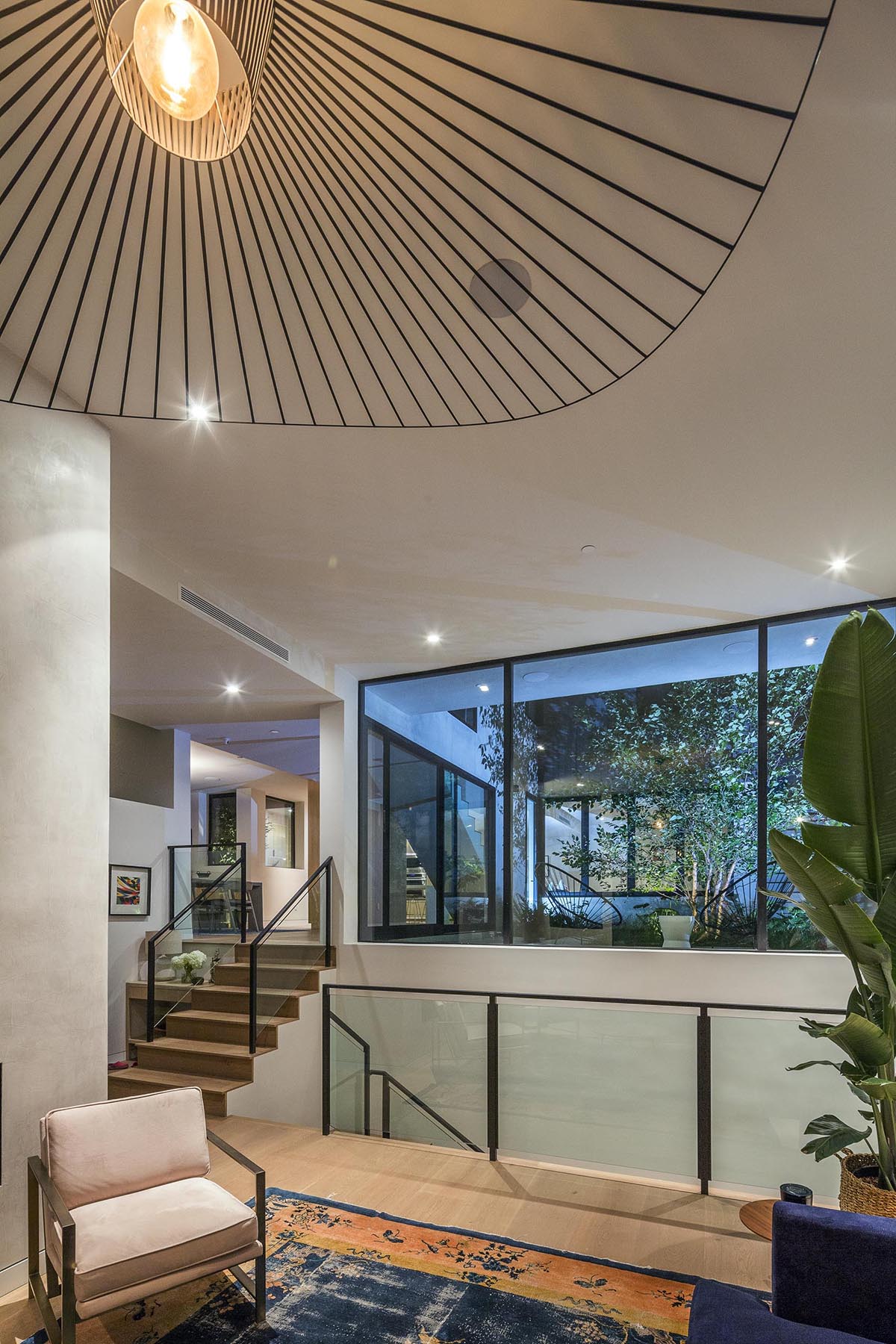 The eating room has an excellent wood desk with a single pendant gentle overhead.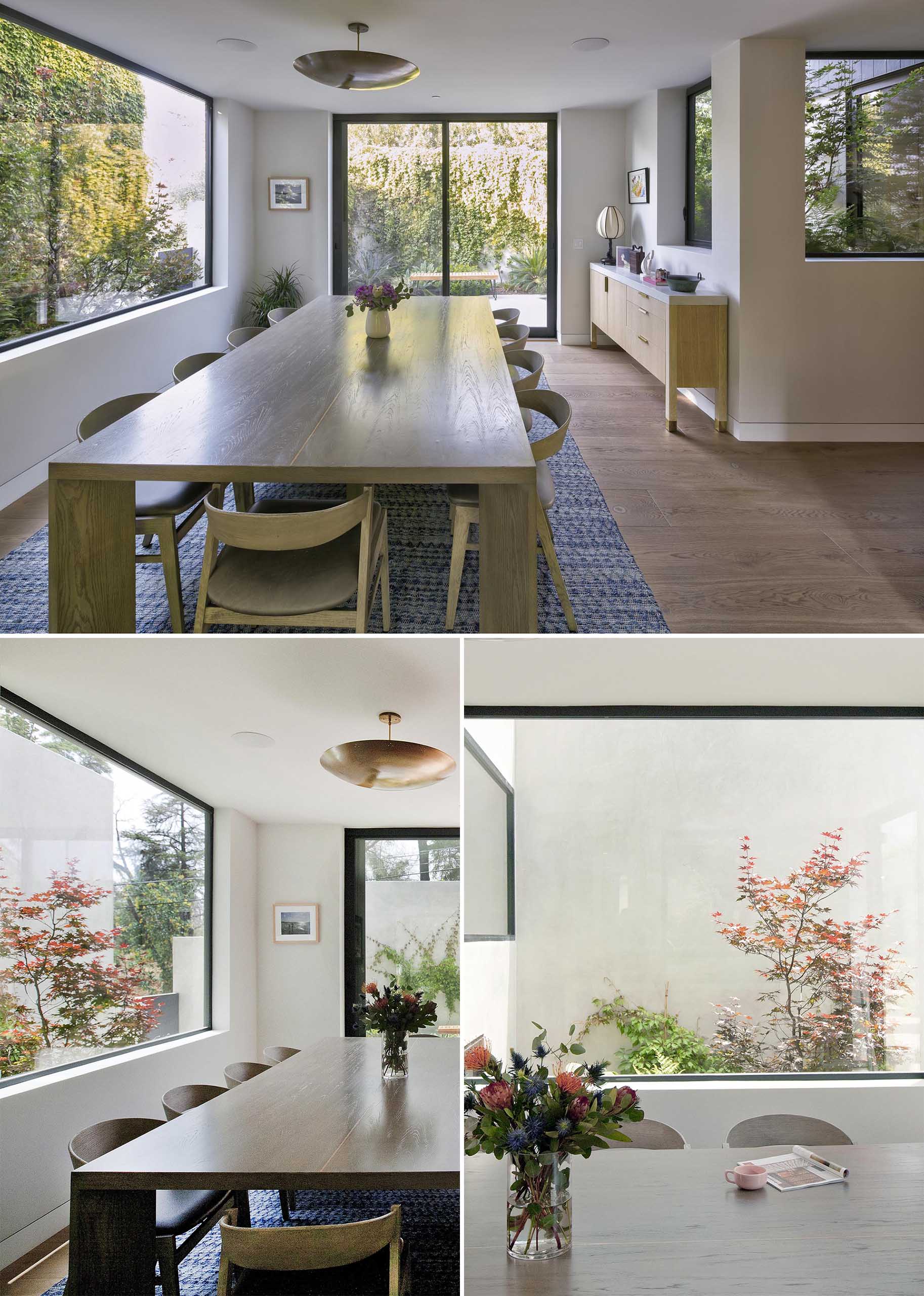 An outsized dim framed sliding glass door opens the eating room to a courtyard.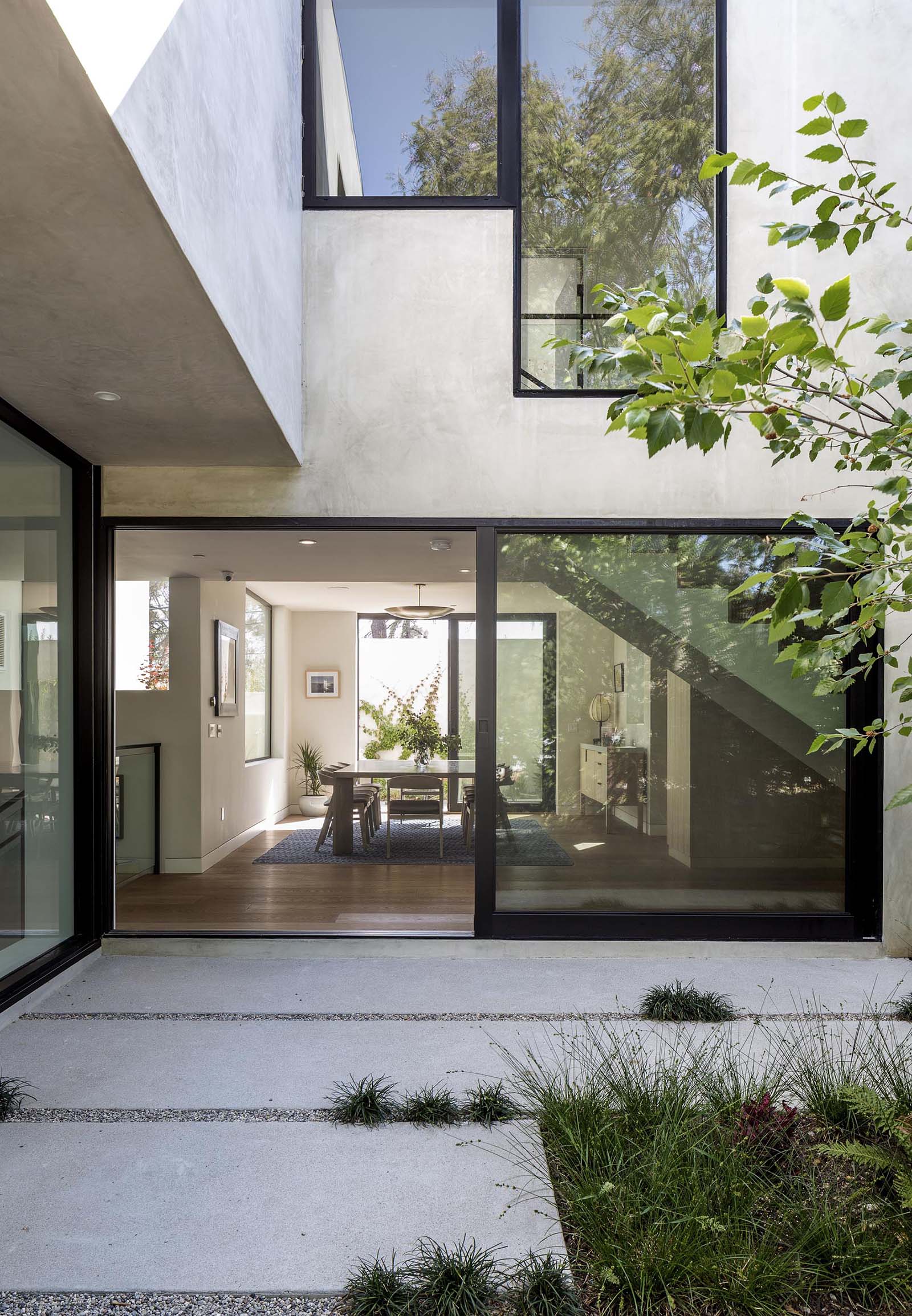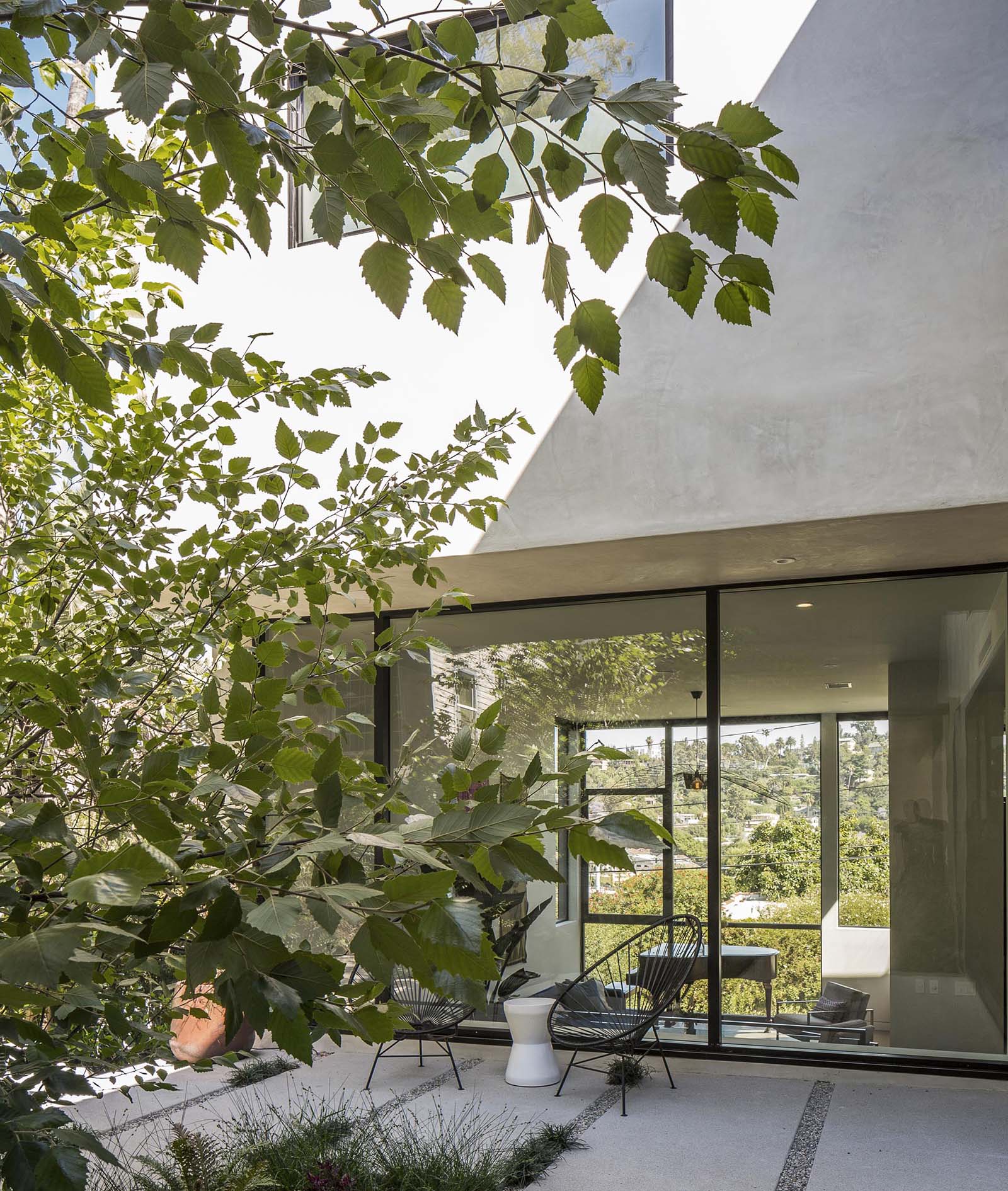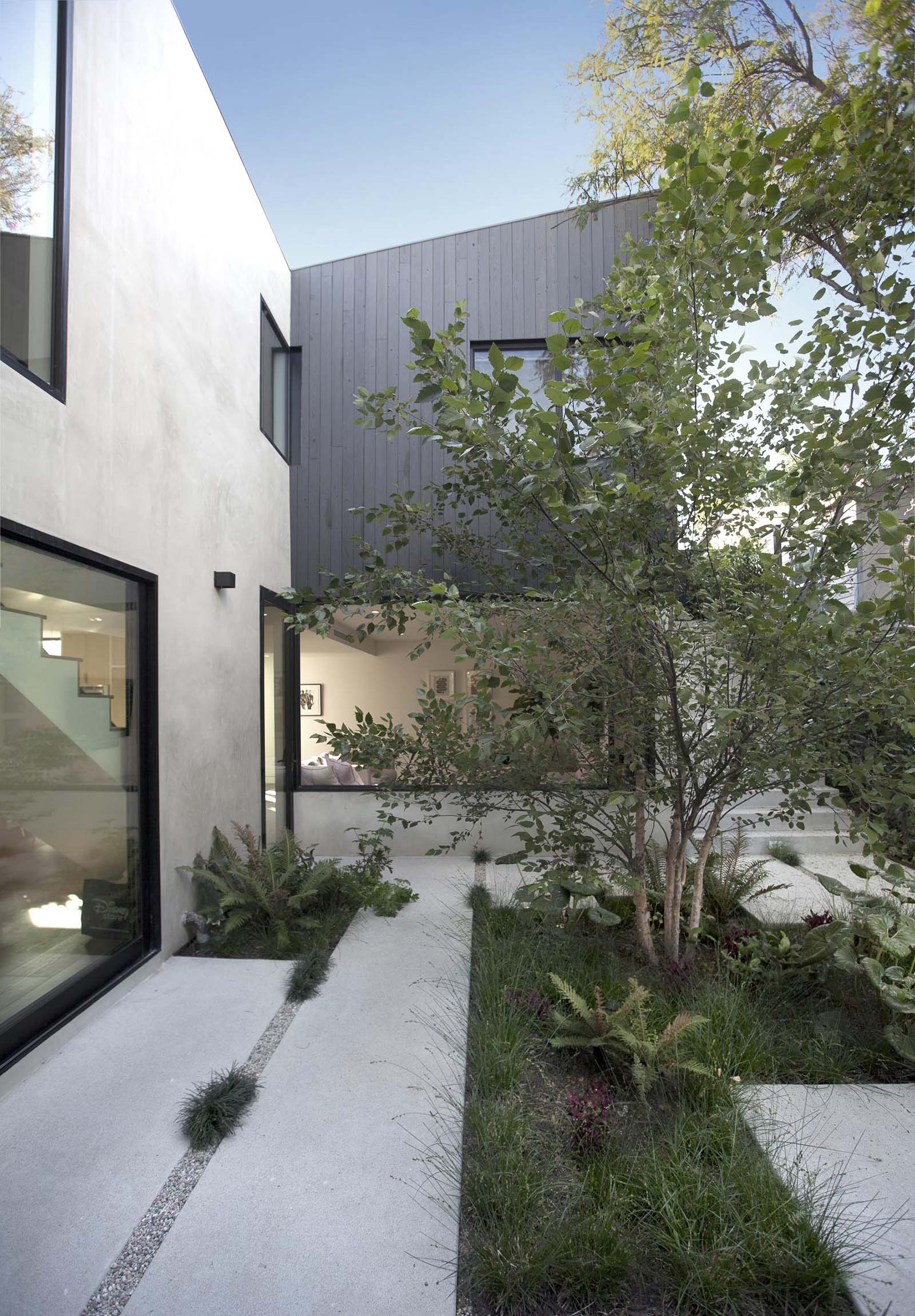 In the kitchen, gentle wood cupboards take a seat flush within their frames, whereas an island has a waterfall countertop, and the pastel purple pendant lights complement the displayed dishware and the backsplash.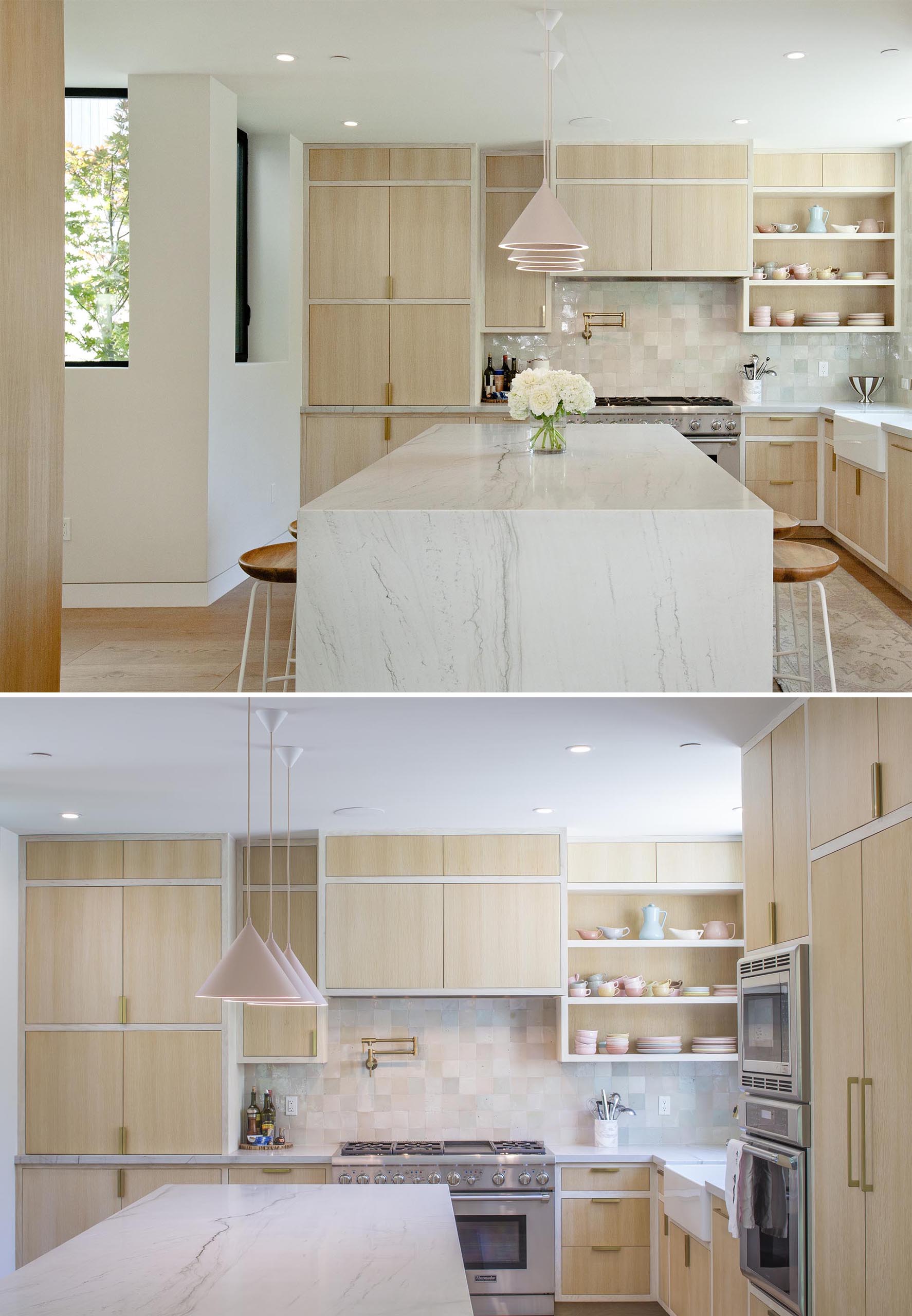 Connecting the assorted ranges of the home are wood stairs that have a tumbler and steel railing.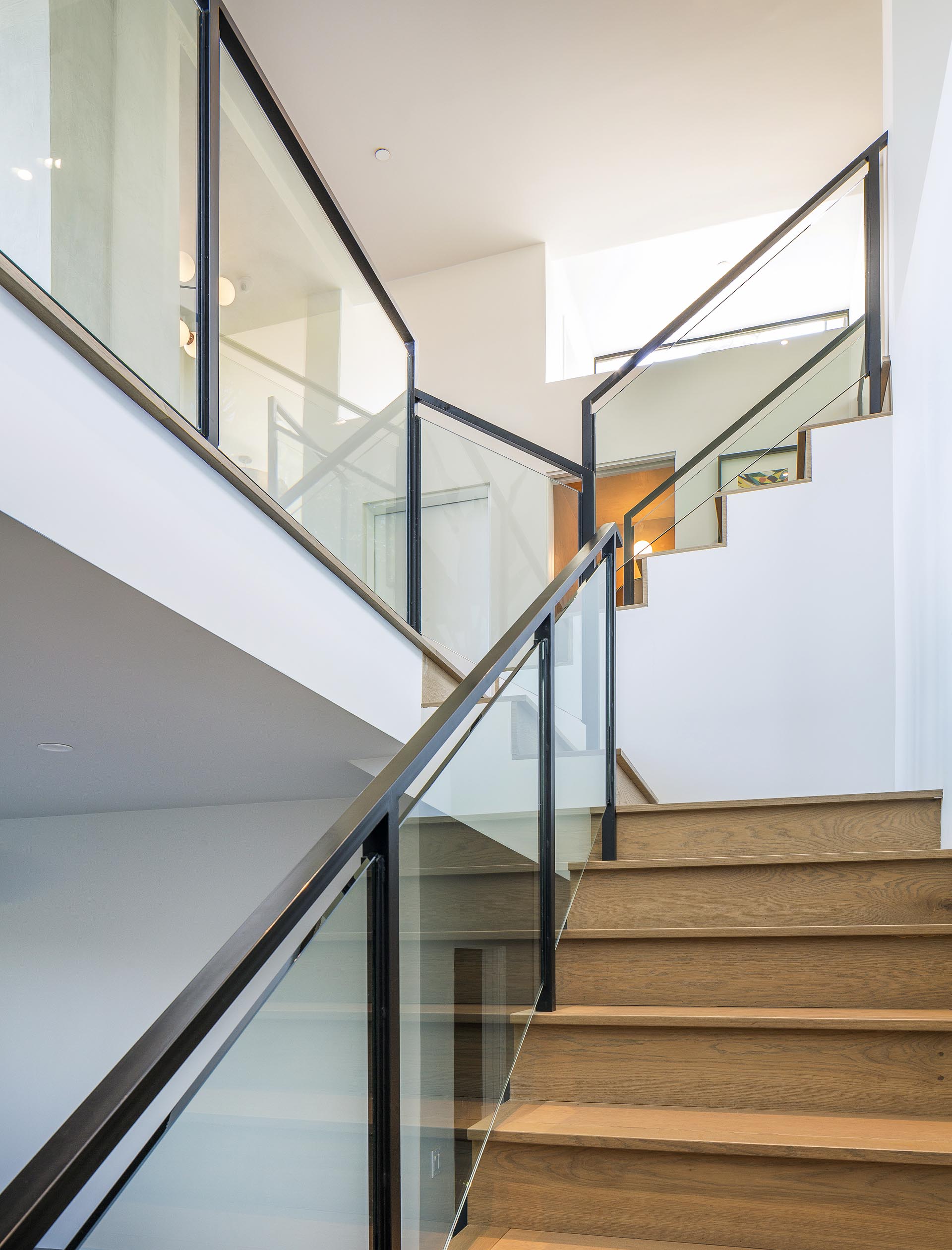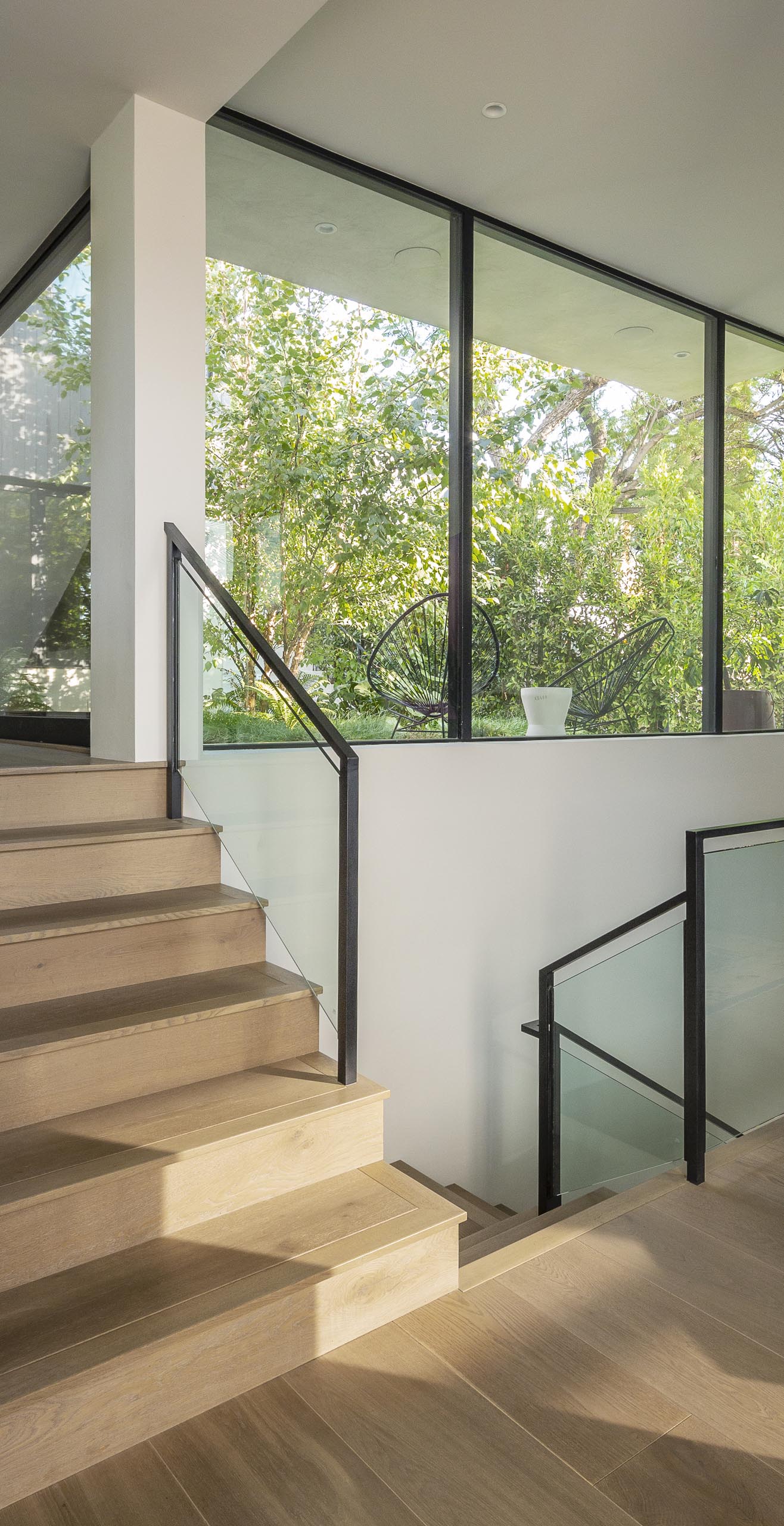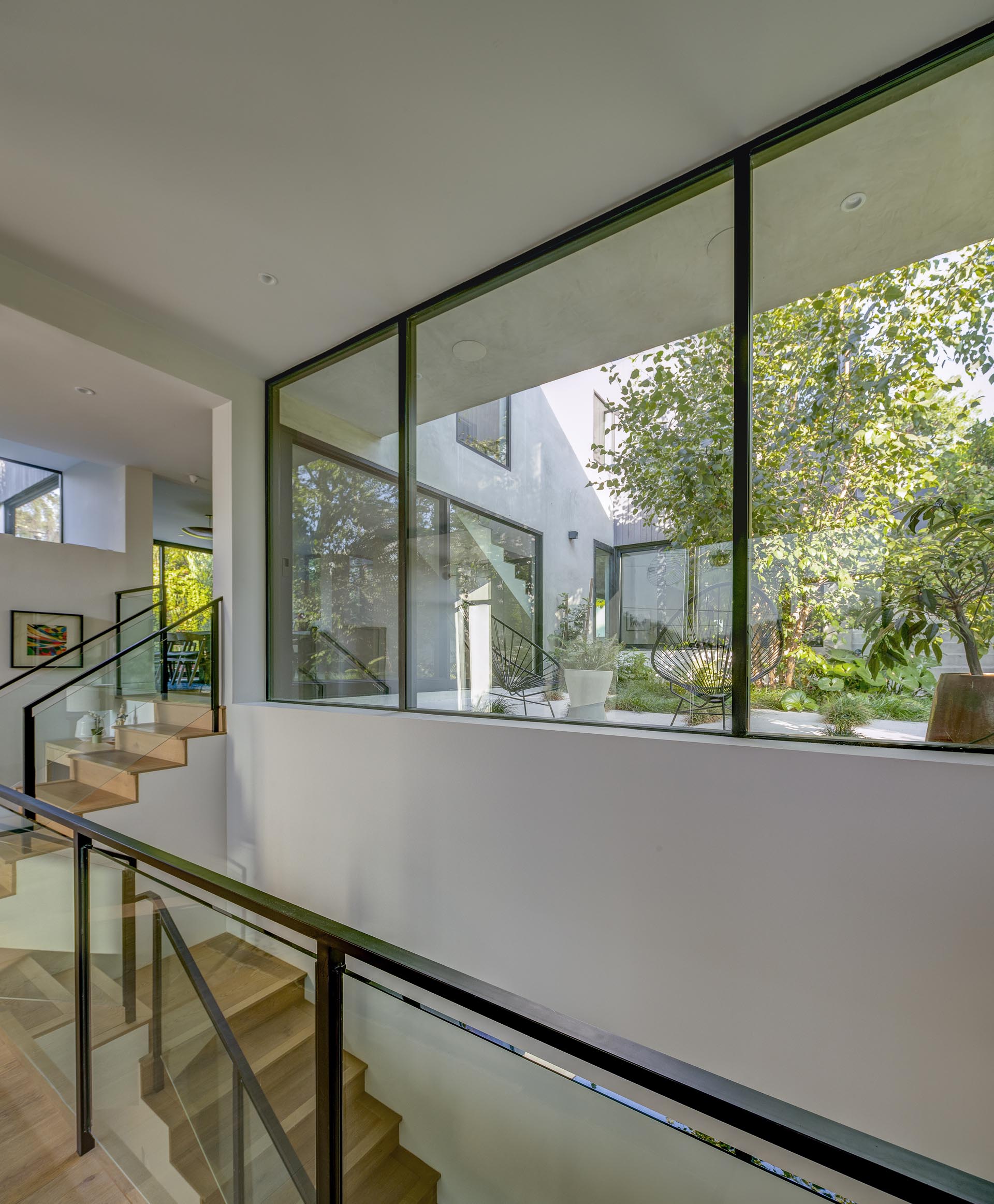 In an informal living/studying room, there's a unhappy gray sofa and a cabinet with start shelving stuffed with books.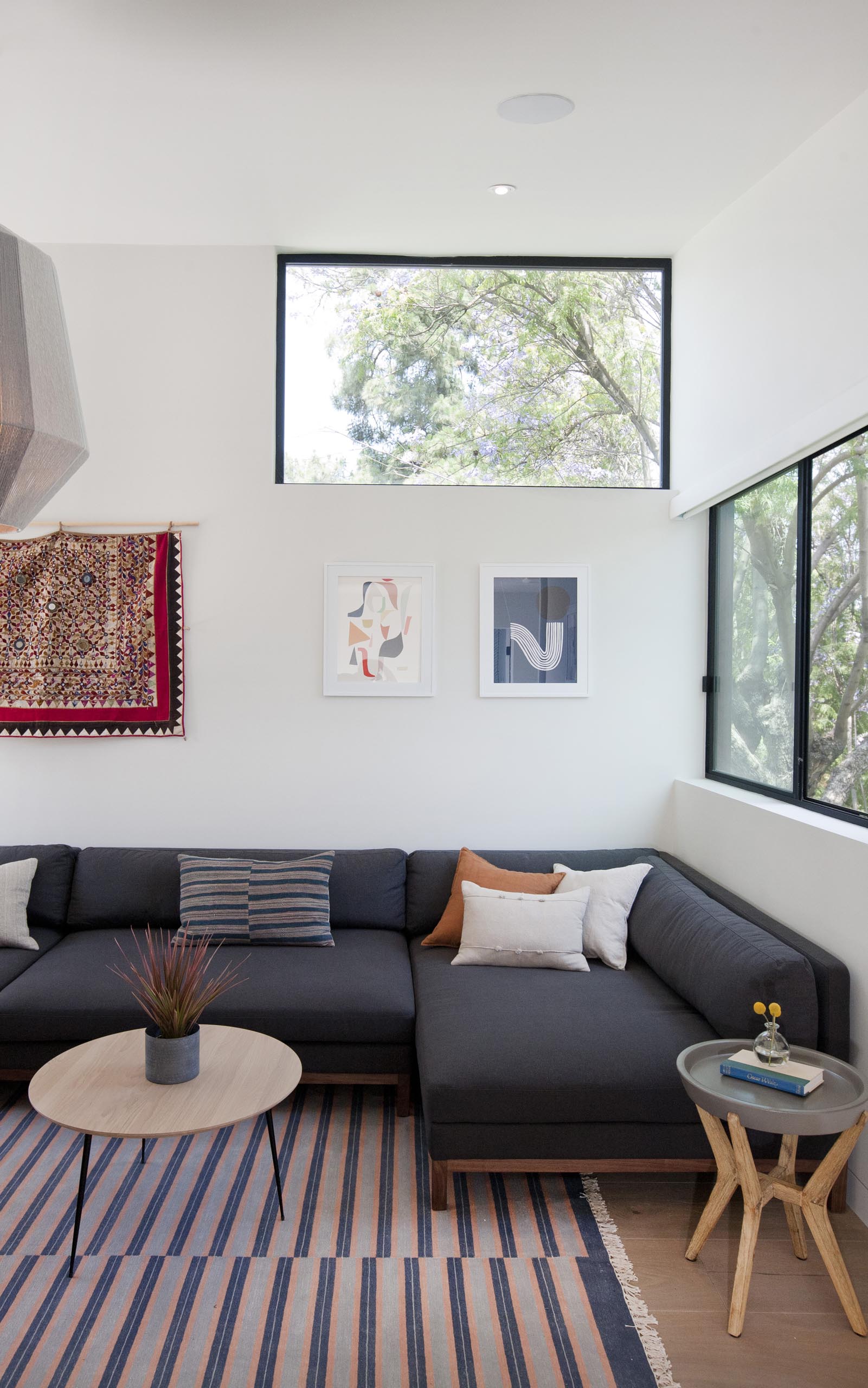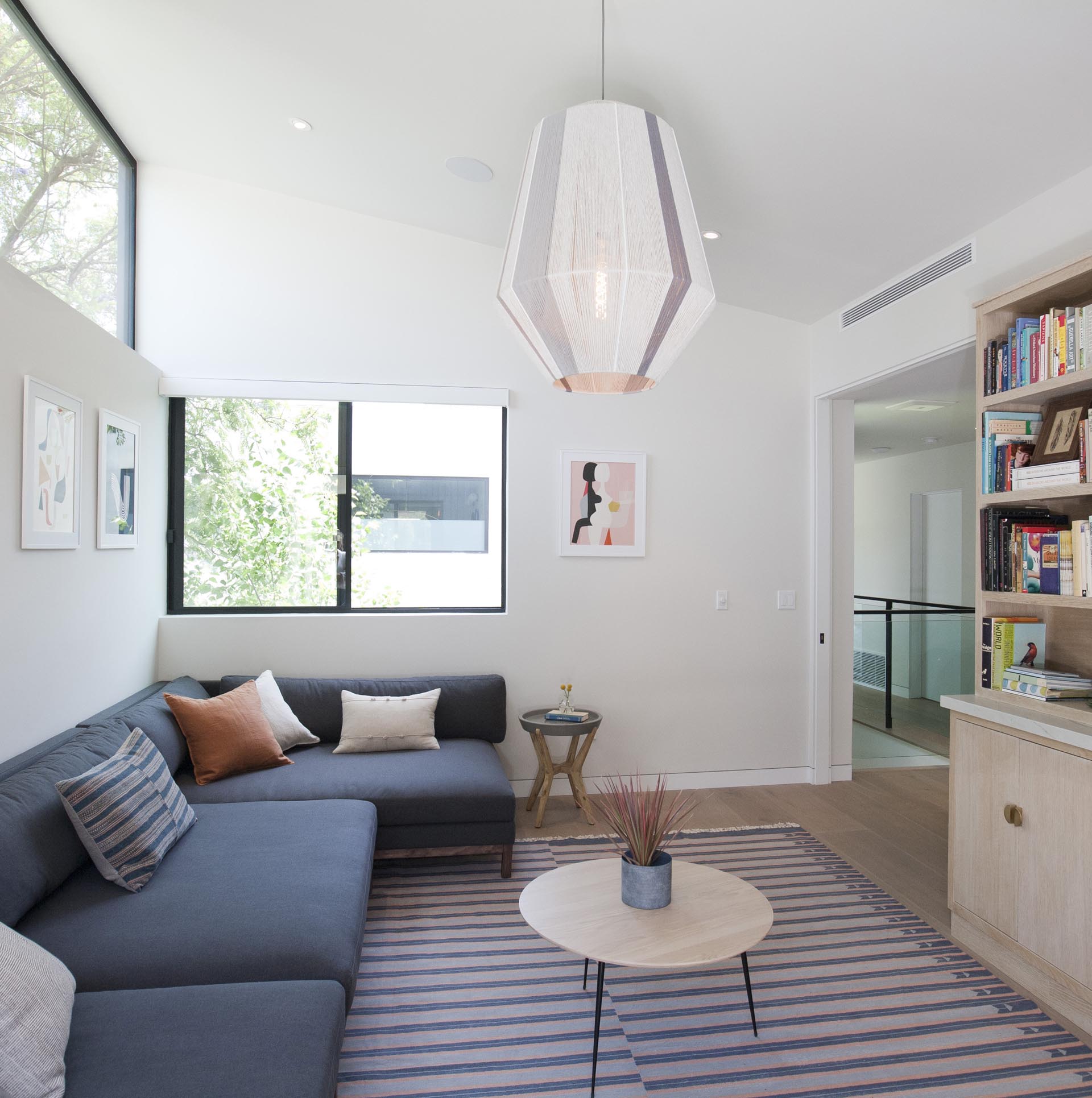 In one in all the toilets, there's a double sink arrogance with round mirrors, a freestanding bathtub, and a tumbler-enclosed shower.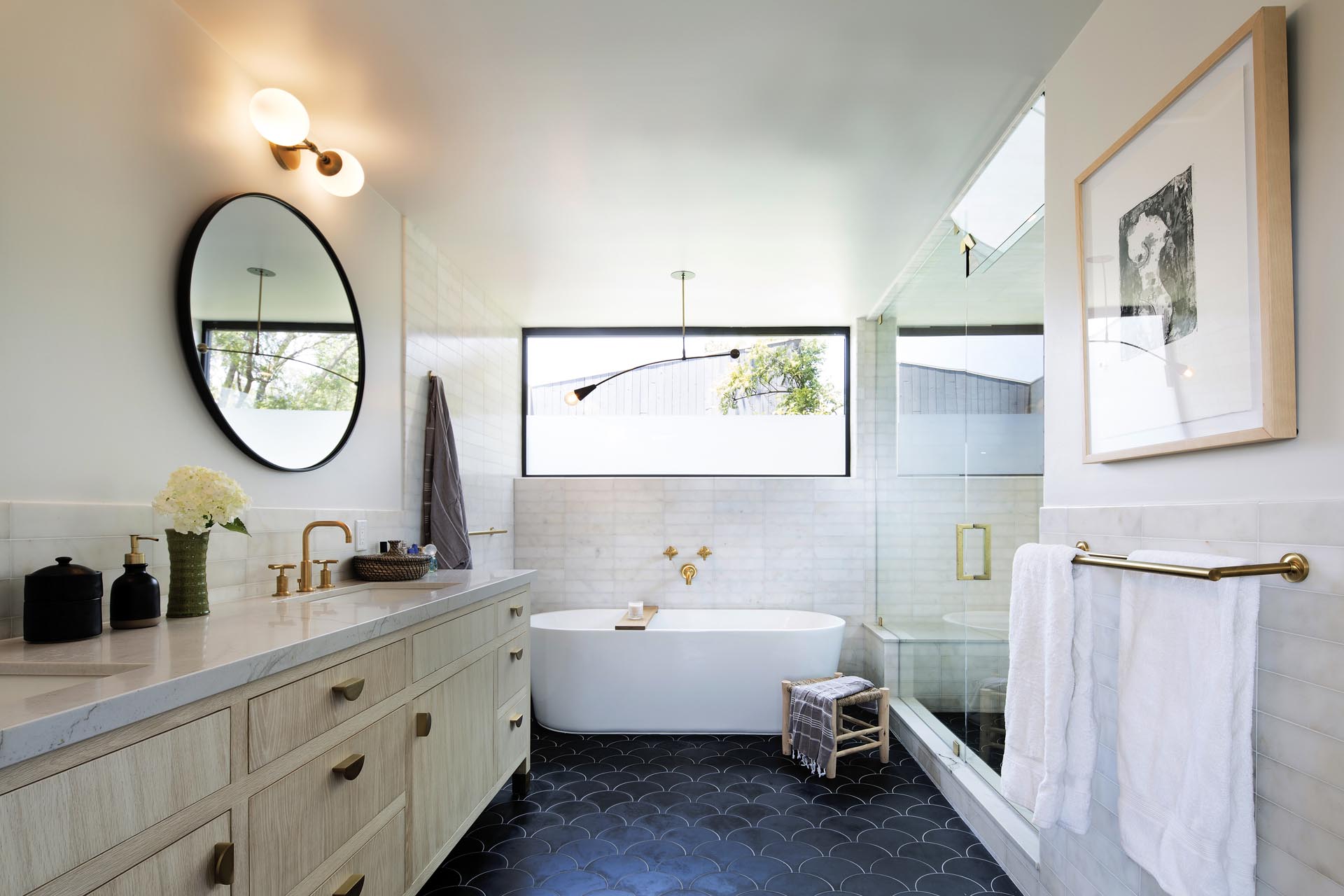 Pictures: Brian Thomas Jones | Architect: ANX/Aaron Neubert Architects – (Aaron Neubert, Jeremy Limsenben, Jina Seo, Xiran Zhang, Khalil Gobir) | Interior Manufacture: Victoria Pergament and ANX/Aaron Neubert Architects | Landscape Manufacture: Jeff LindforS and ANX/Aaron Neubert Architects | Structural Engineer: Craig Phillips Engineering and Manufacture | Overall Contractor: AVMAP Inc. | Steel Fabrication: CWI/Fred Vasquez