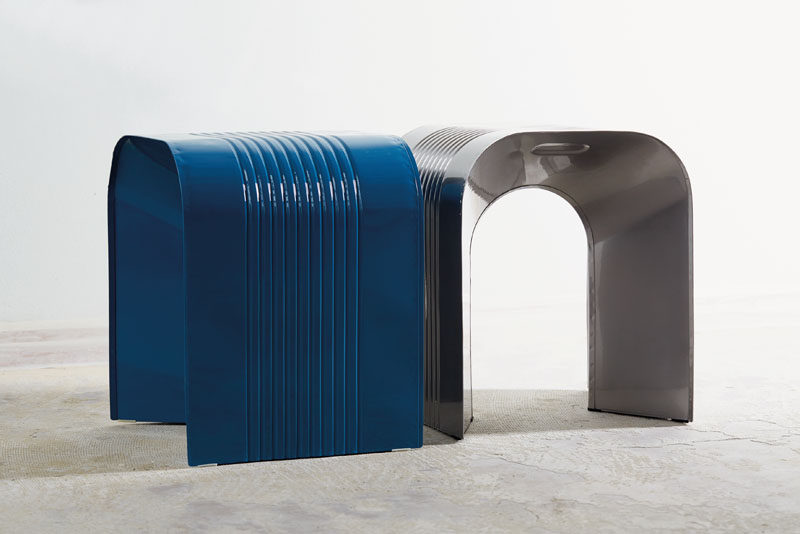 Netherlands-based designers Lennart and Lauren Leerdam, have created a steel stool that's impressed by one of basically the most piquant icons in industrial mass production, the classic tin can.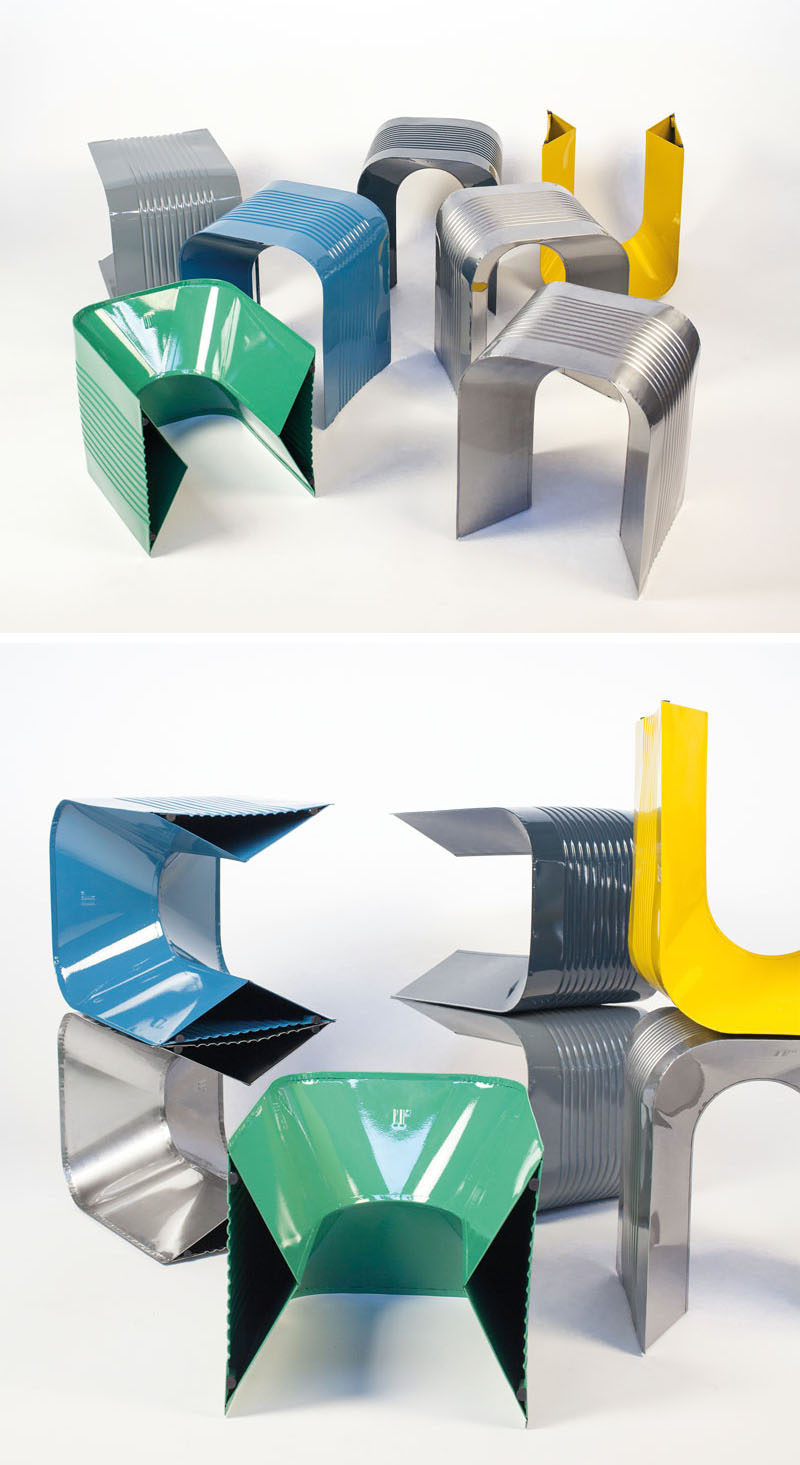 ---
After researching how tin cans are produced from rolling a skinny metal sheet into a mathematical spherical form that's combined with pressing traces upon the kind, the designers took these present ways and combined them with new tools, love 3d printed machine parts and laser slash press molds, to accomplish a a part of new furnishings.
---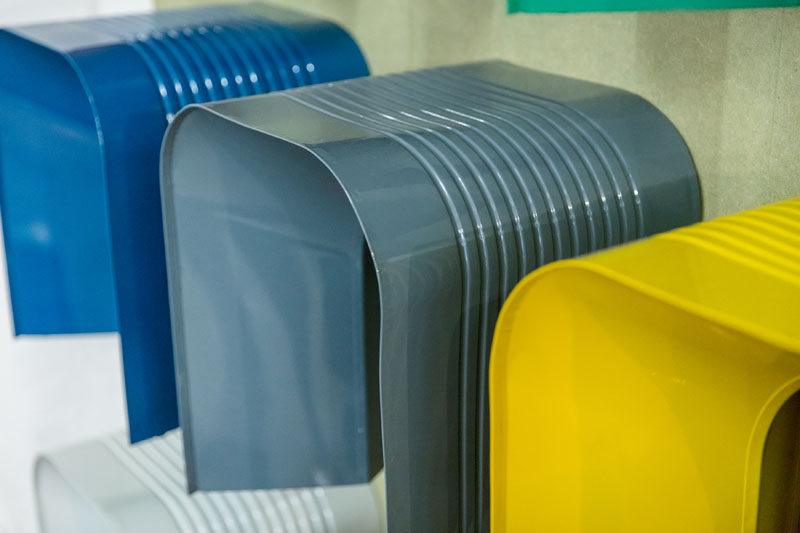 ---
The close result's a stool named 'Paperthin Long-established', that has a straightforward and new fair, with minute print such as a tin can and a powder-covered carry out.
---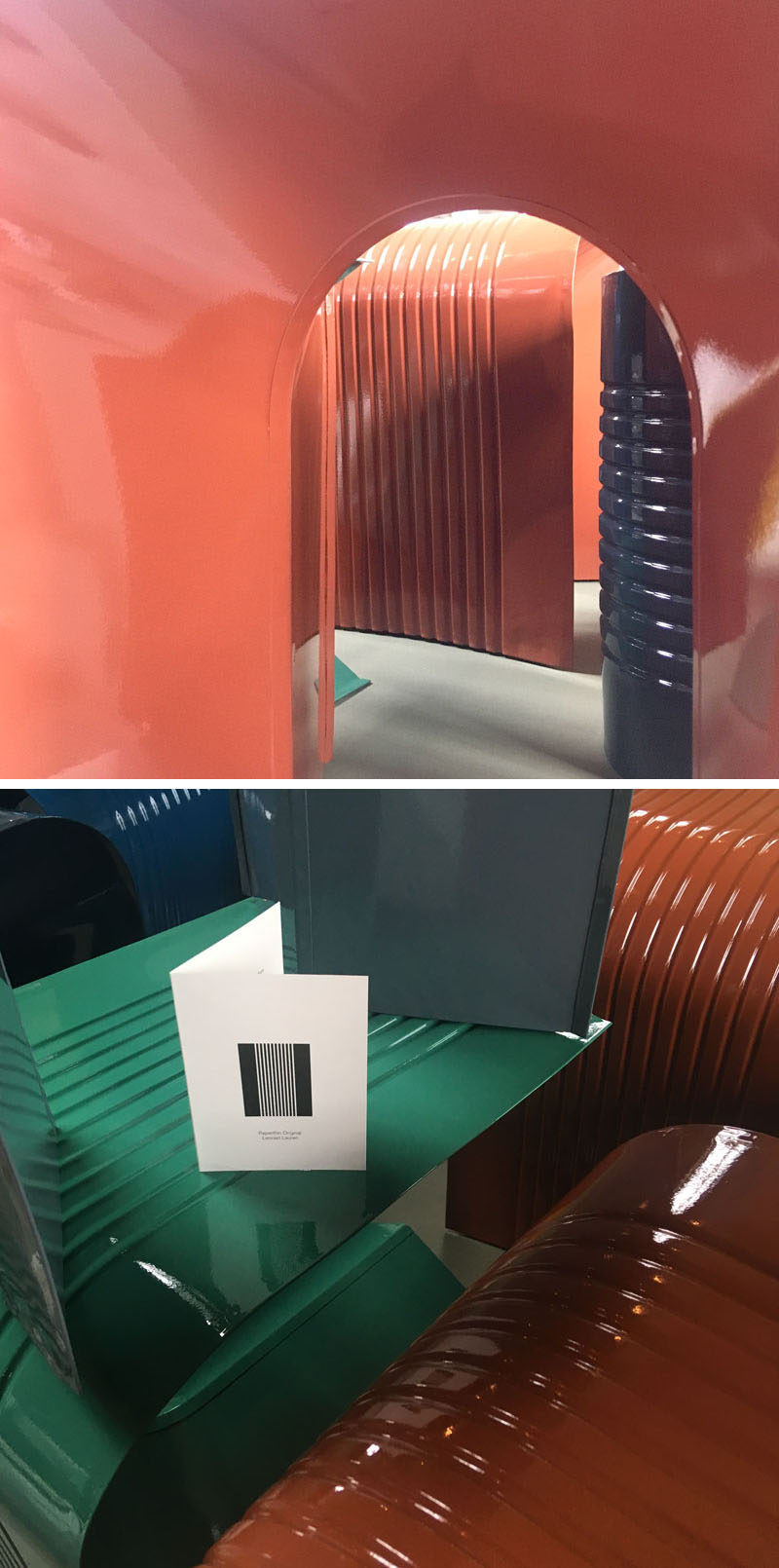 ---