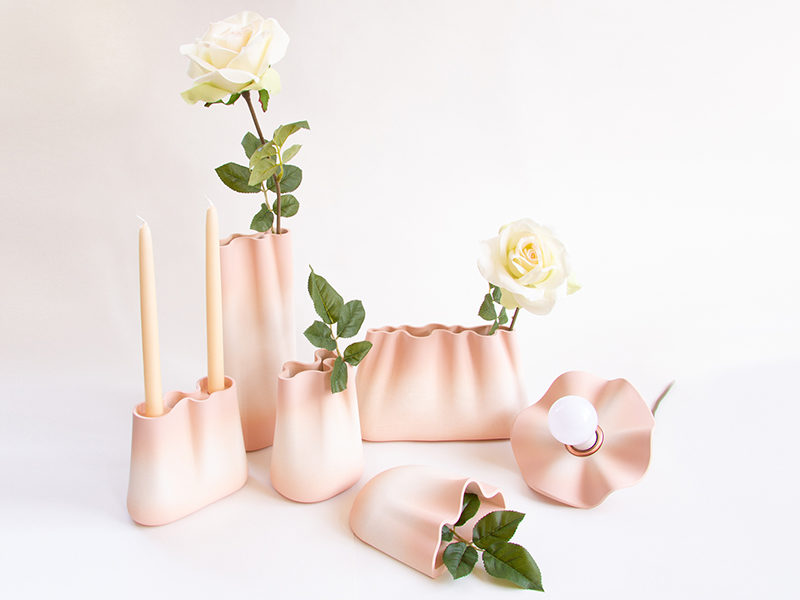 Extra&common Manufacture's original dwelling decor series, "Jumony", is galvanized by ruffled cloth parts from mature Korean attire and accessories.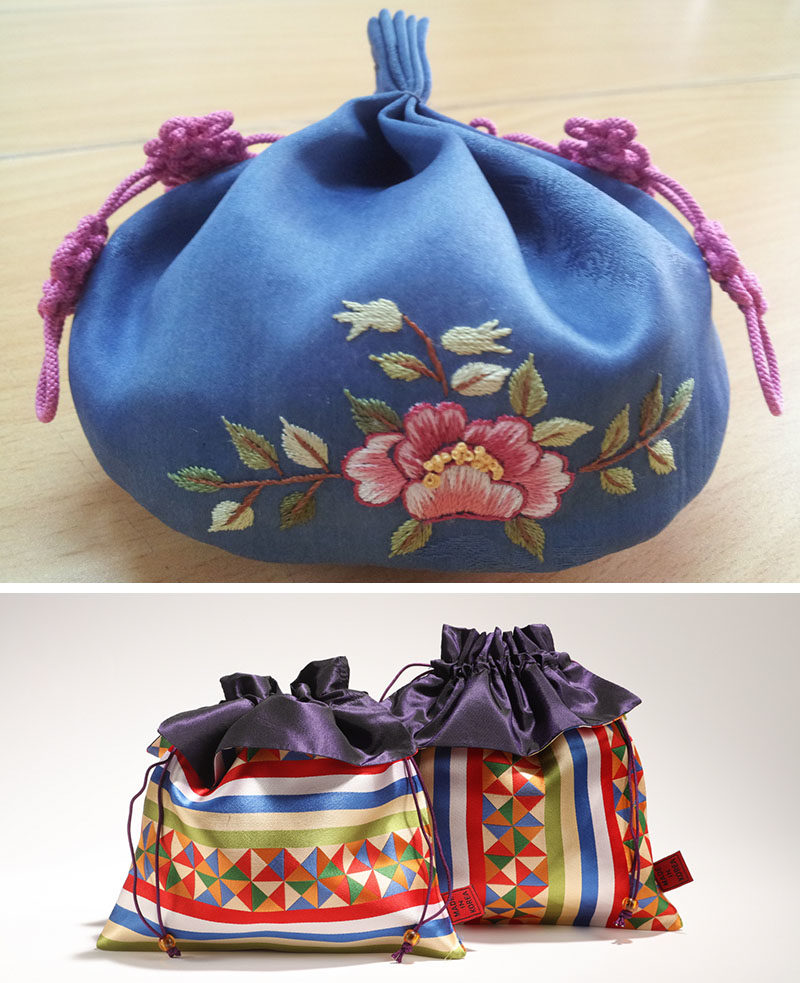 ---
The Jumony series involves 5 objects of table-top/wall-mount sculptures alongside a lamp color, and an accessory tray.
---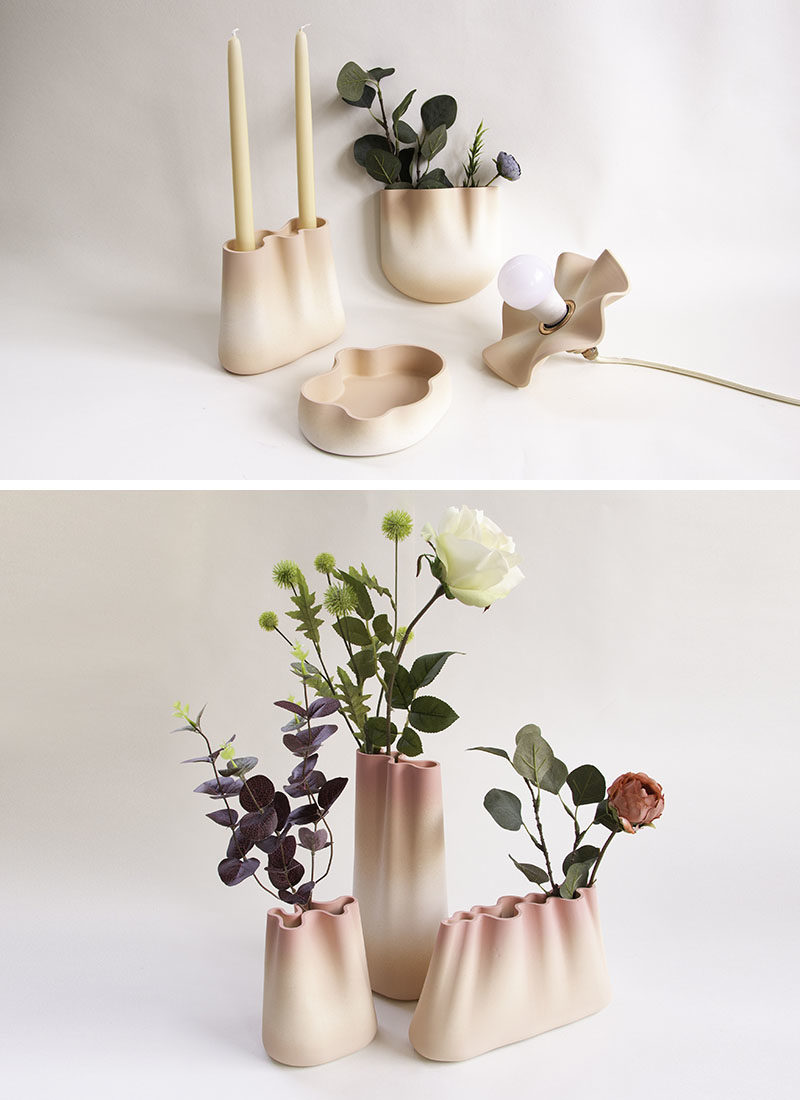 ---
Designer and founder Hyunhee Hwang mentions, "The types of every and each object of the series had been supposed to raze female, stunning volume which would maybe most continuously be seen from cloth in vogue."
Each and each piece has uncommon marbling feature on the bottom that's a natural carry out from the casting project.
---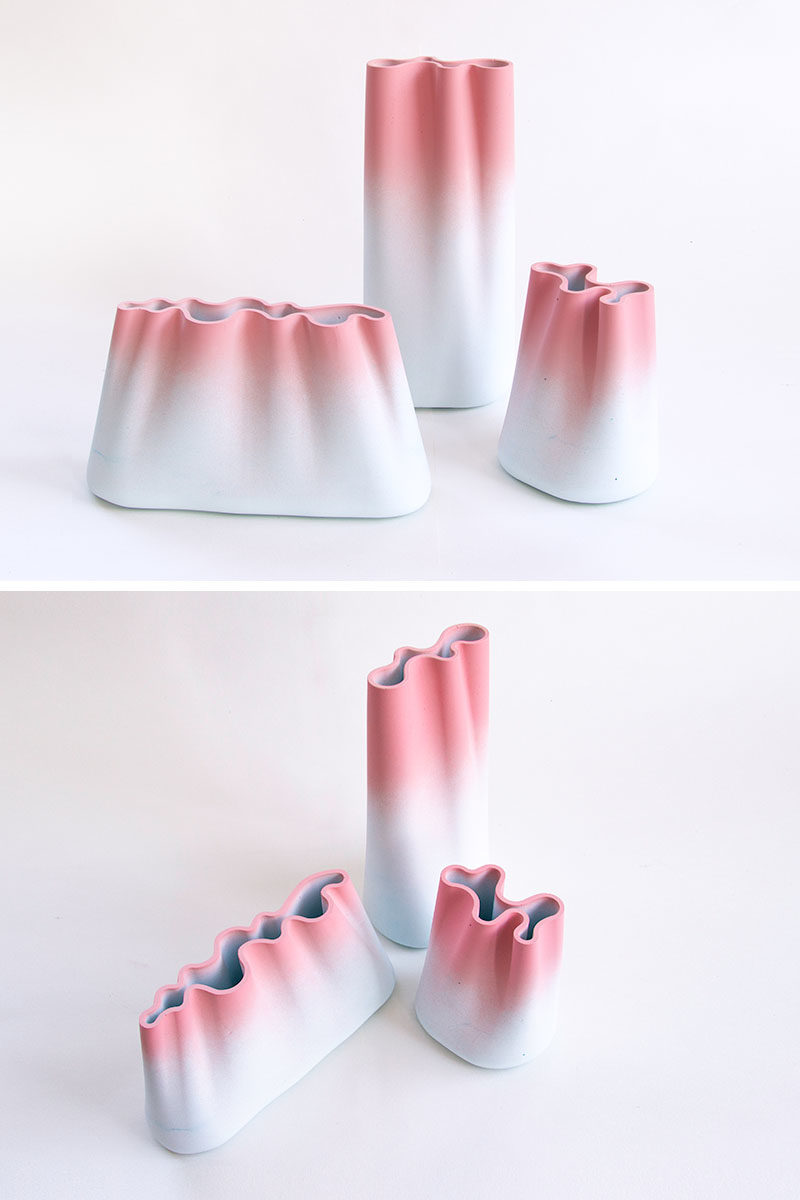 ---
Fabricated in Extra&common Manufacture's North London studio, the final series is made from Jesmonite, which is an eco-true water-basically based mostly comely cement-esteem field topic, which is sturdy, light and UV right.
---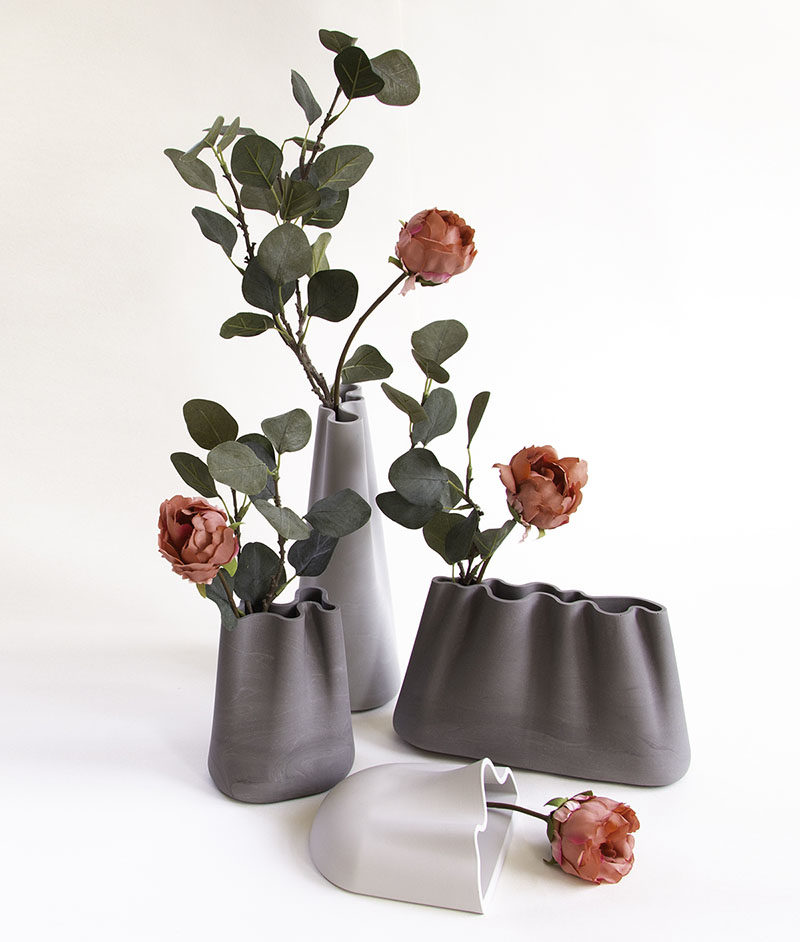 ---
Get hang of the contemporist daily electronic mail e-newsletter – signal in here