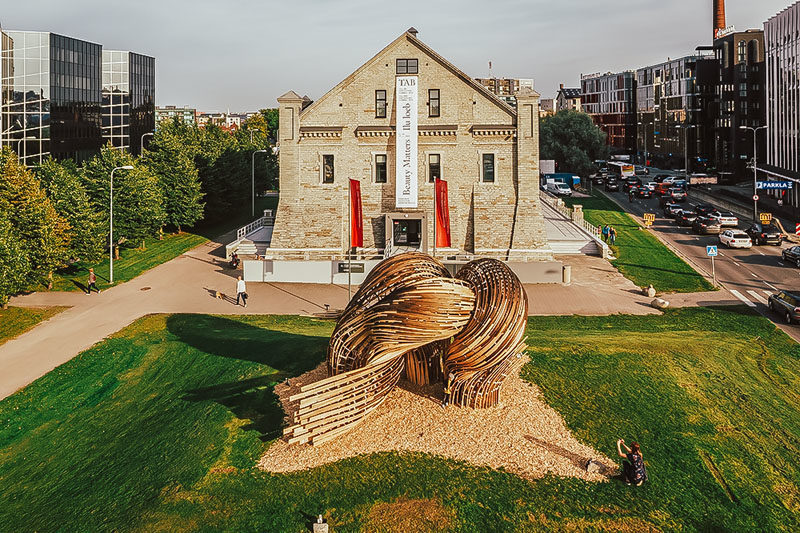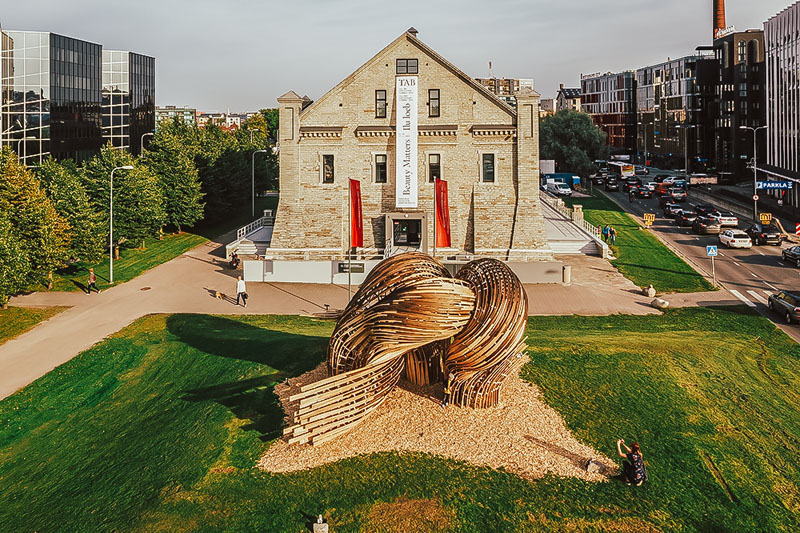 Pictures ©Tonu Tunnel
Gwyllim Jahn and Cameron Newnham of Fologram, an Australian launch-up building AR instrument for the invent and building industry, alongside with Soomeen Hahm Form, architect and computational designer Igor Pantic, and Format Engineers, beget collaborated to possess 'Steampunk', a contemporary zigzag wooden pavilion.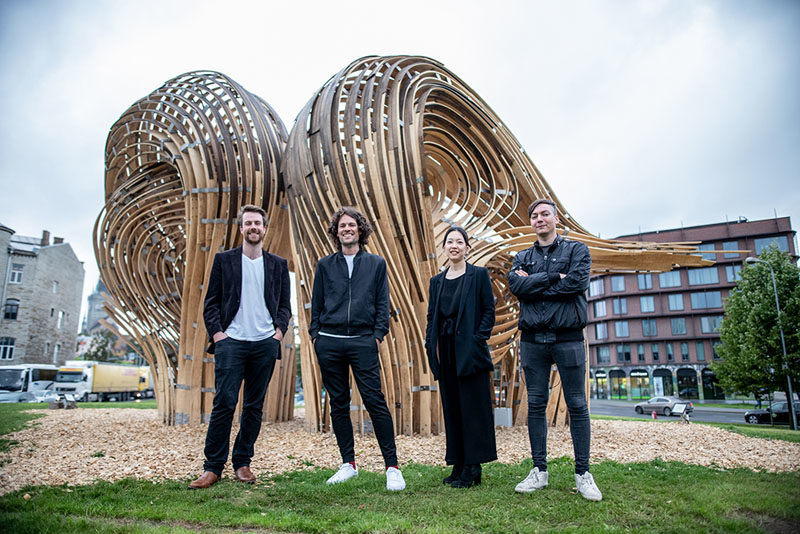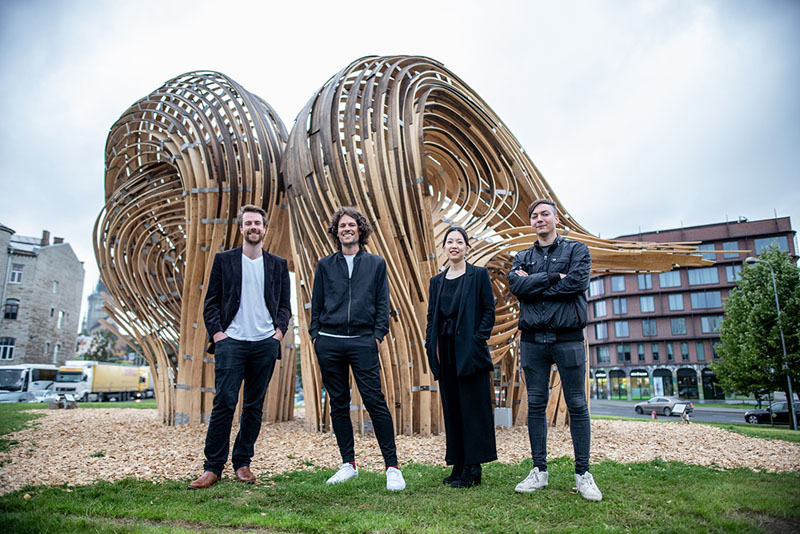 Pictures ©Evert Palmets
---
Created as portion of the fifth model of Tallinn Architecture Biennale (TAB 2019), the wooden sculpture stands on high of a puny mound in entrance of the Museum of Estonian Architecture.
---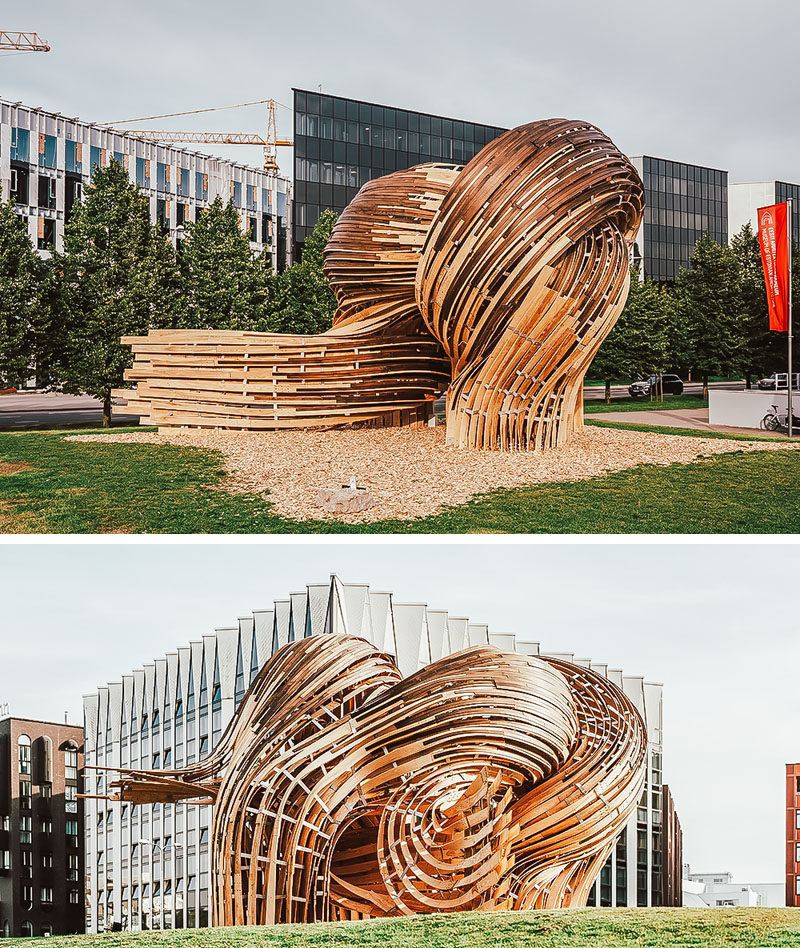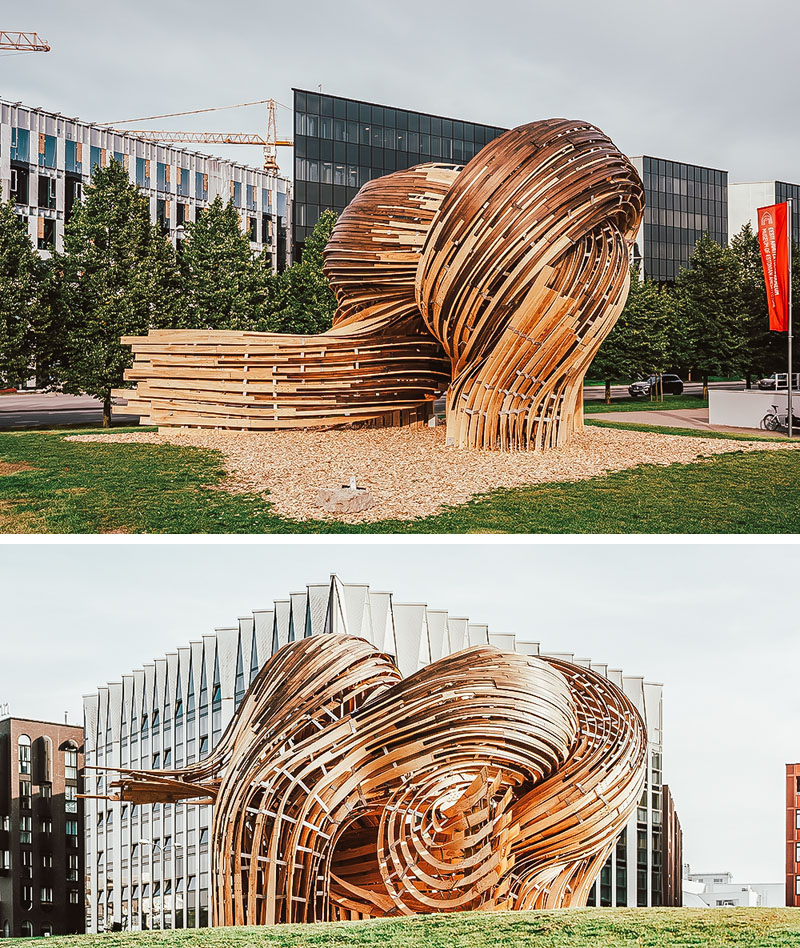 Pictures ©Tonu Tunnel
---
Using analogue tools augmented with the precision of mixed actuality environments, the designers were ready to possess the zigzag form that makes the wooden appear like it's flowing.
---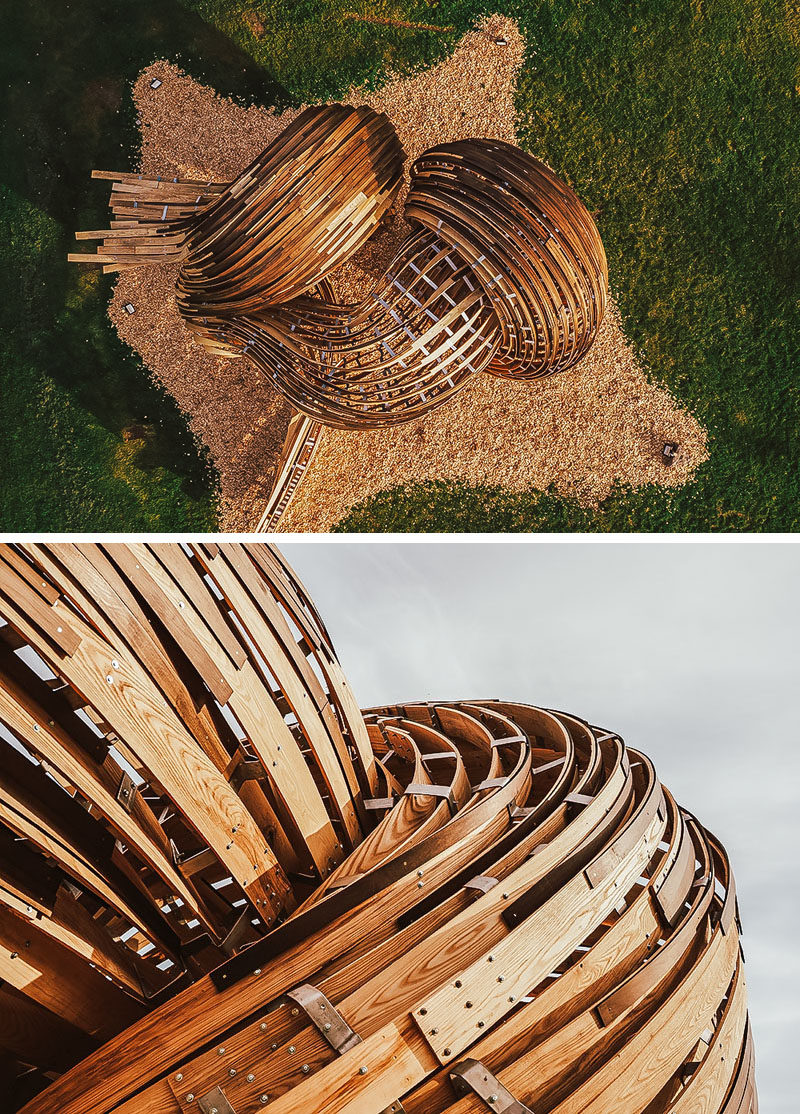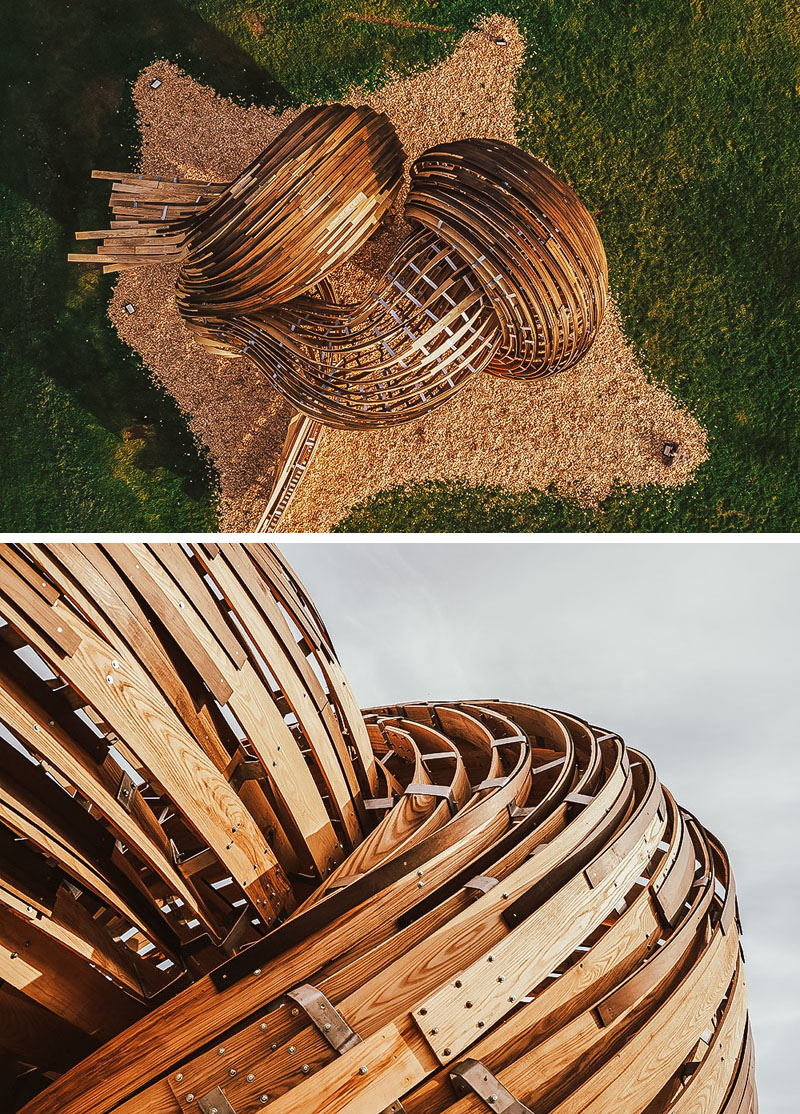 Pictures ©Tonu Tunnel
---
Each portion of wooden aged has been steam-bent to a selected form, which became then attached to a frame.
---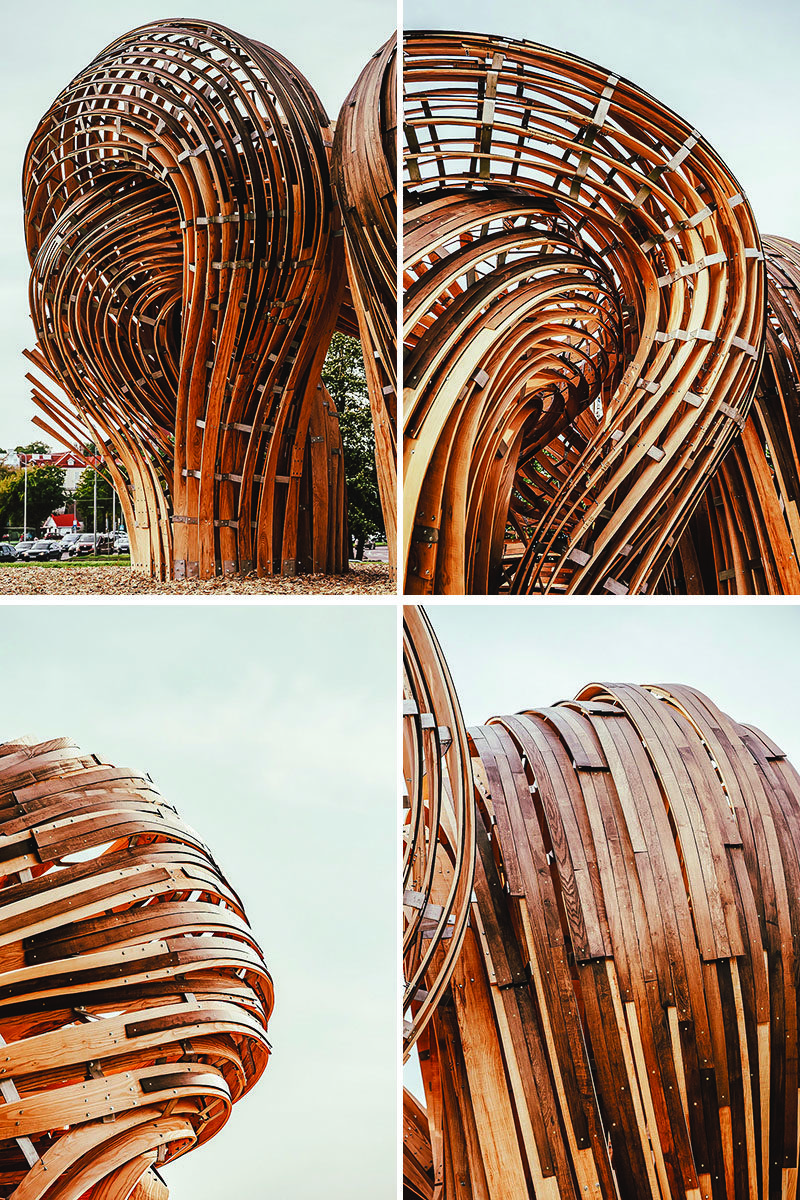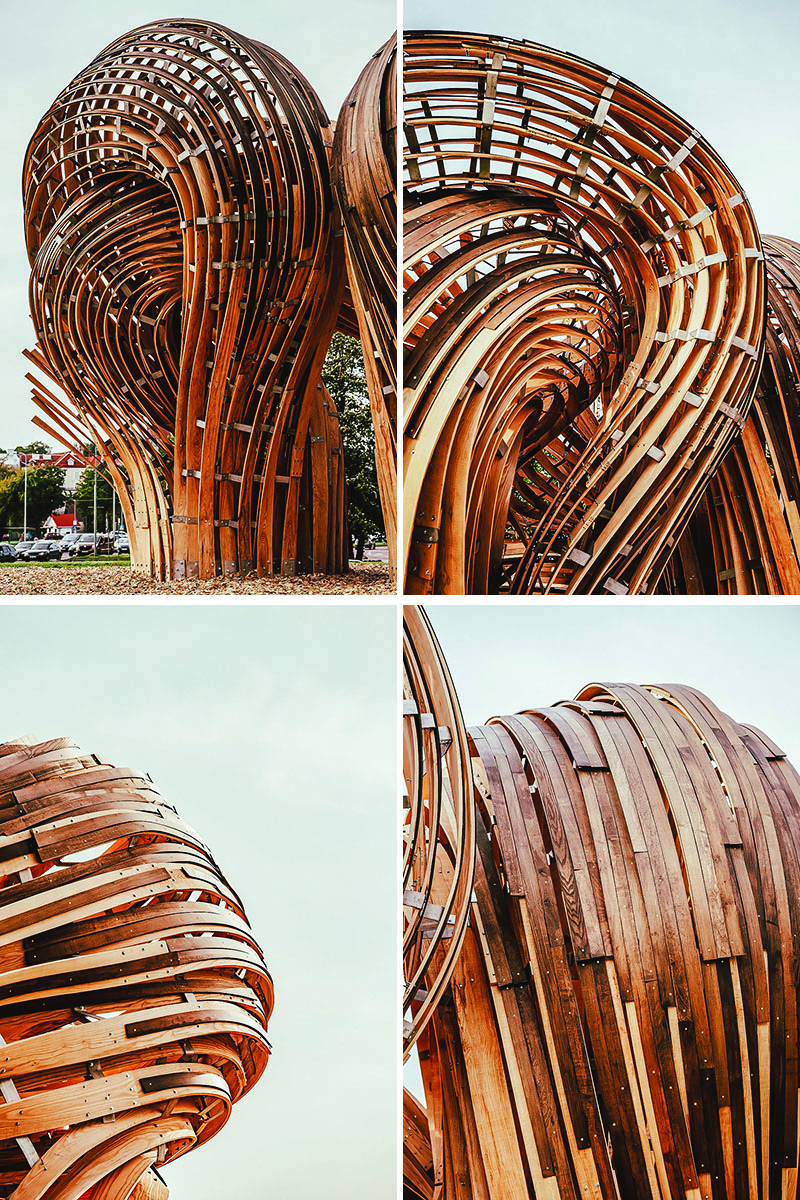 Pictures ©Tonu Tunnel
---
The total form of the pavilion enables other folk to dash via it, exploring and experiencing the details of the invent.
---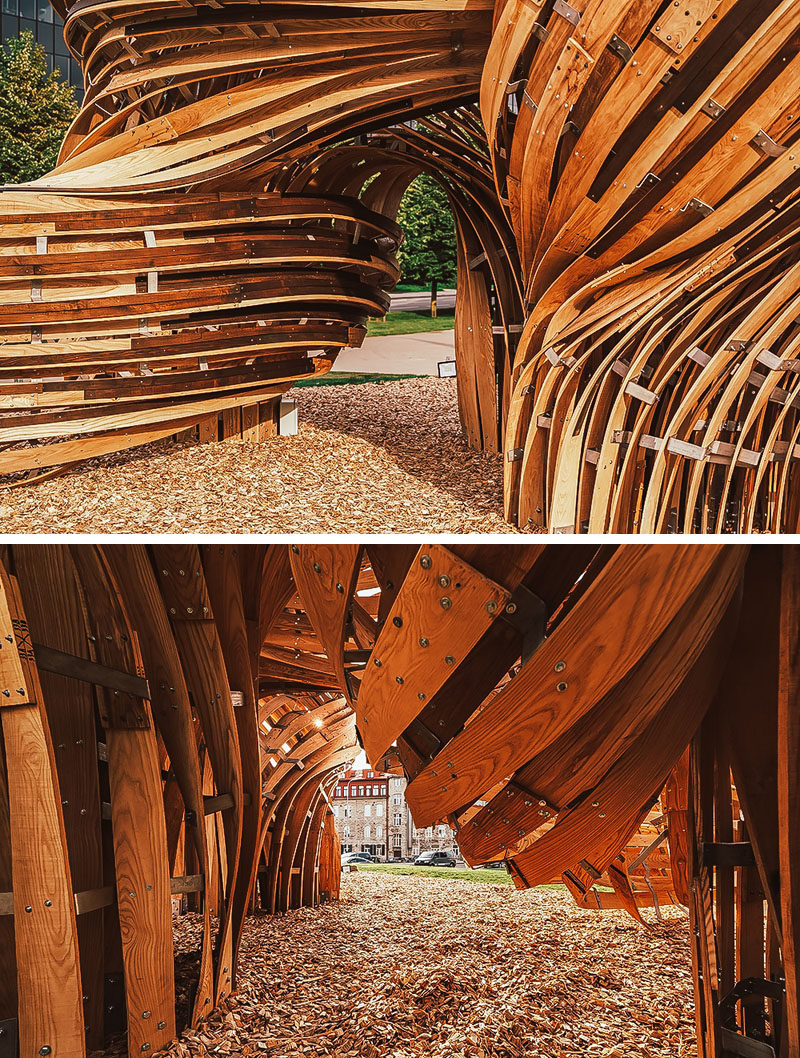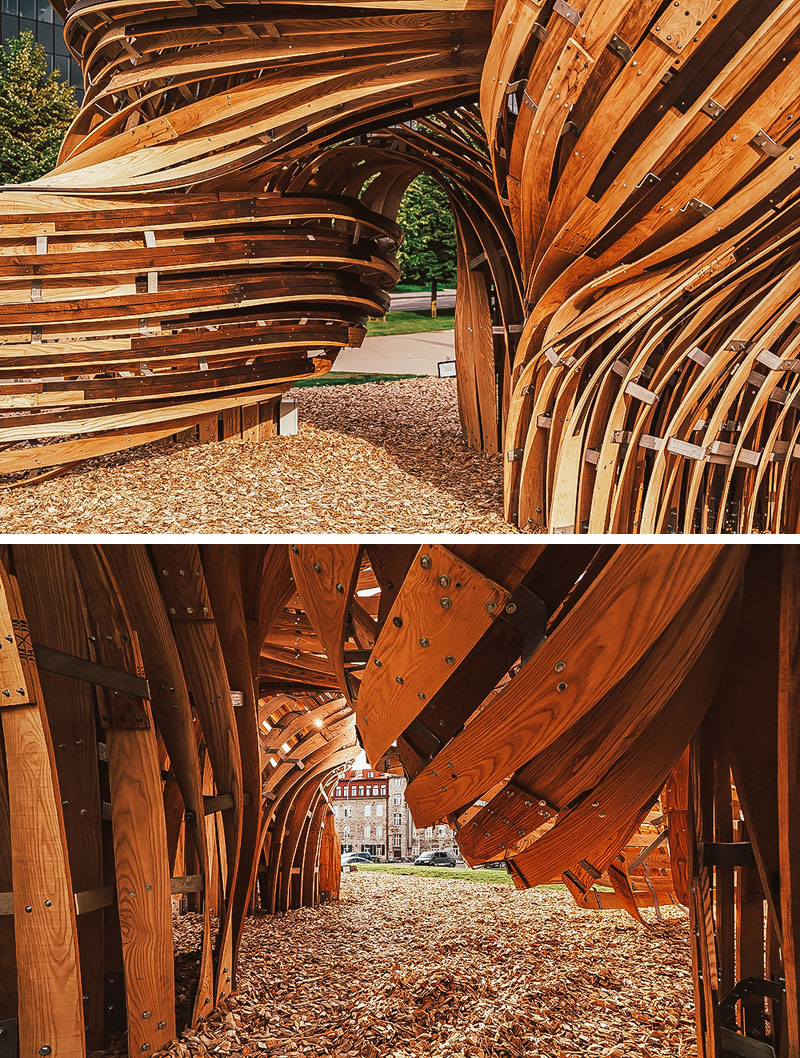 Pictures ©Tonu Tunnel | Rivals crew: ? Gwyllim Jahn, Cam Newnham, Soomeen Hahm, Igor Pantic, Gash van den Berg, Hanjun Kim, Kiheung Kwon, Eri Sumitomo, Katerina Konstantinidou, Jakub Klaska
---
Gather the contemporist each day email publication – signal in right here